The Highest Tide Trans-seasonal
The Highest Tide takes inspiration from historic utility garments and their many interpretations.
This collection aims to create clothing that is fit for a purpose without overcompensating on what may be perceived as 'functional', cultivating a less is more design attitude that opts for timeless utility over wasteful fast fashion trends.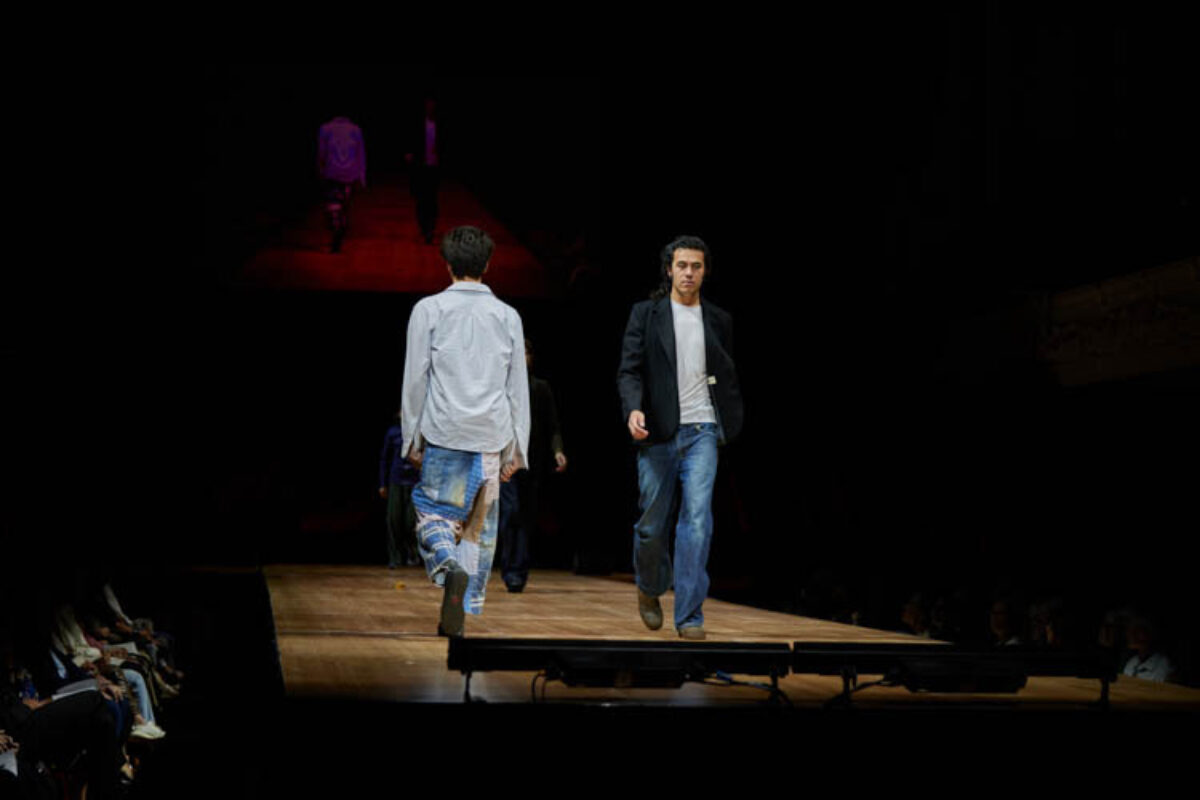 Talk to our team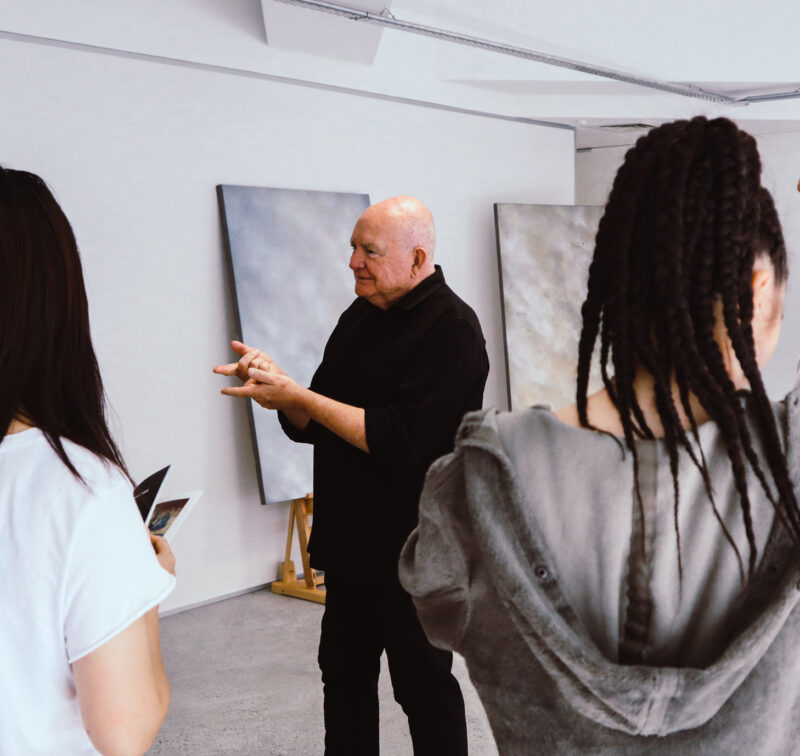 If you would like to ask us a question or request more information, please detail your enquiry using the form below. If you would like you can contact us directly on 0800 800 300, email us or use the contact us form.