Art
Think creatively, push your imagination, and shape contemporary culture.
Explore your unique voice, and turn it into a meaningful creative practice. With the support of knowledgeable artists, and with access to your own studio space, you will learn to develop your technical skills and create more powerful expressions of your ideas.
See different? Think different?
You have an imagination that is uniquely yours, a lens through which to see the world, interpret the world, and in turn, help shape the world. At Whitecliffe, we nurture that imagination. And we equip you with the skills, techniques and methods to make it a reality.
Studying at Whitecliffe will help you become a talented thinker and maker and enables you to make a difference in the industries you choose to work in.
Talk to our team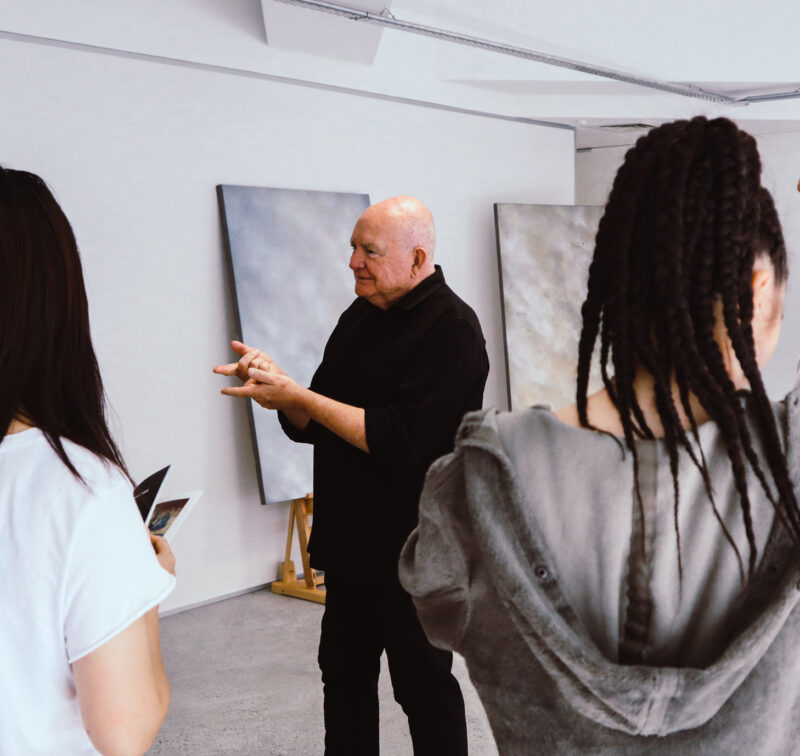 If you would like to ask us a question or request more information, please detail your enquiry using the form below. If you would like you can contact us directly on 0800 800 300, email us or use the contact us form.