Work at Whitecliffe
At Whitecliffe we are always looking for dedicated, enthusiastic, and driven individuals to join our team! Fun atmosphere: our students tell us we're a home away from home for them.

See below for our current career opportunities:
Diversity - Belonging
At Whitecliffe, we believe that creativity can be used to change the way people see and experience the world, and we want to empower our staff and students to use their creativity and critical thinking skills to create meaningful change in the world.
This is only possible if we foster a truly inclusive environment that provides a sense of belonging, acceptance, and connectedness; an environment that is safe, welcomes diversity, and encourages innovation and exploration, irrespective of age, gender identity, ethnicity and nationality, religion and beliefs, differences in abilities, sexual orientation and education
As a result, we will continue to embrace and celebrate the rich dimensions of diversity contained within each individual, in our communities, and in the Whitecliffe whanau.
We are better together.
Rainbow Commitment
Whitecliffe is committed to achieving and maintaining the Rainbow Tick.
The Rainbow Tick accreditation represents our commitment to the Rainbow community and to providing a safe and inclusive environment for everyone.
Talk to our team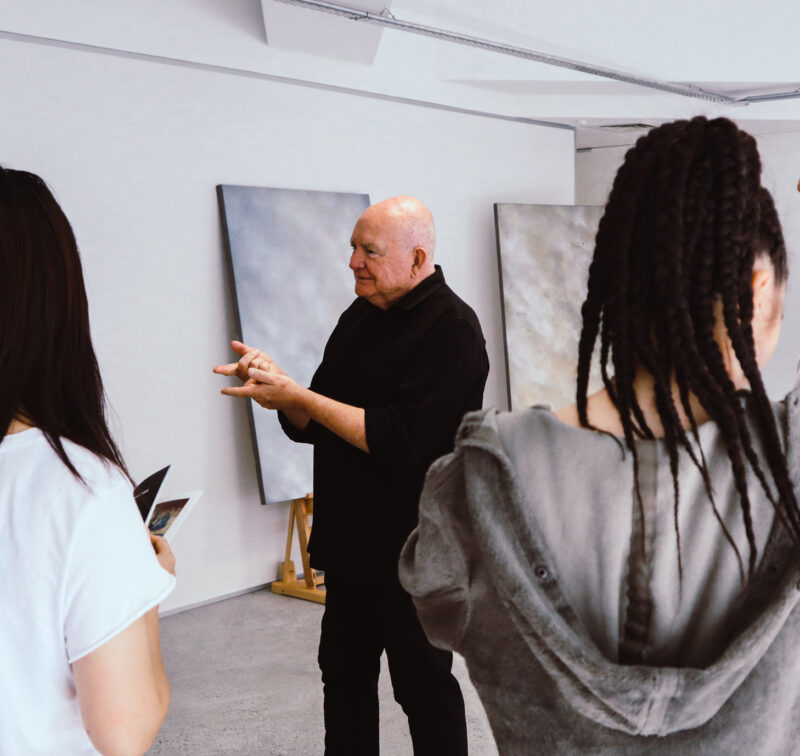 If you would like to ask us a question or request more information, please detail your enquiry using the form below. If you would like you can contact us directly on 0800 800 300, email us or use the contact us form.