School of Fashion + Sustainability
The Whitecliffe School of Fashion and Sustainability offers programmes in Fashion and Jewellery from certificate and diploma levels through to degree-level study.
Our internationally recognised Fashion + Sustainability programmes focus on the importance of being creative, yet responsive and socially concious. You will emerge as a thoughtful, skilled, and intelligent designer with connections to industry professionals and extensive design practice.
My time at Whitecliffe was invaluable towards building my career, I have had roles with NZFW to film and stage productions – long time dreams of mine

Melissa Albom - BFA Fashion and Sustainability (Year 3 graduate 2019)
School of Fashion + Sustainability Courses & Programmes
Fashion + Sustainability at Whitecliffe
"I am consistently impressed by the high standard of work I see from the Whitecliffe Fashion + Sustainability students. The complexities of sustainability are apparent through the students' work in a nuanced and holistic way, and reflective of the broader understanding within the industry. It is imperative that graduates entering the industry are armed with the tools to address the industry's sustainability challenges and the Whitecliffe programme gives them this foundation, while allowing creative freedom within these design constraints."
- Jacinta FitzGerald, Sustainability Consultant and Advisory Board Member
Talk to our team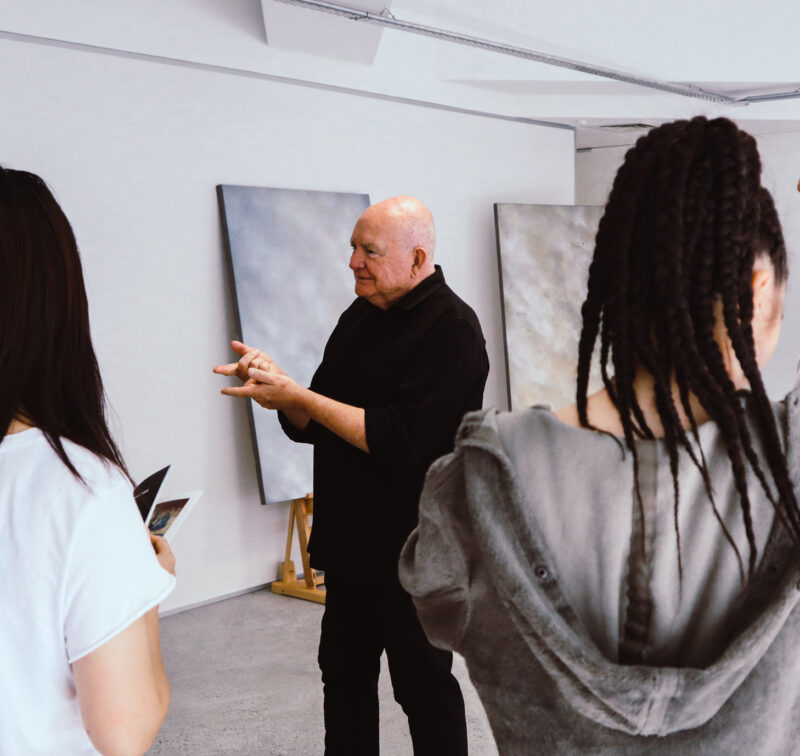 If you would like to ask us a question or request more information, please detail your enquiry using the form below. If you would like you can contact us directly on 0800 800 300, email us or use the contact us form.