Events at Whitecliffe
Events and Activities at Whitecliffe
Stay up to date with everything happening at Whitecliffe!
View our current and upcoming events and activities below, register now to express your interest.
How to register:
Select the event of interest.
Choose the session that you want to attend by clicking on - add session
Once you have selected all the sessions applicable to you
Click on Register now, add your details and click on checkout
Note: if you do not select a session and click on register now - you will be registered for all of the sessions.
Talk to our team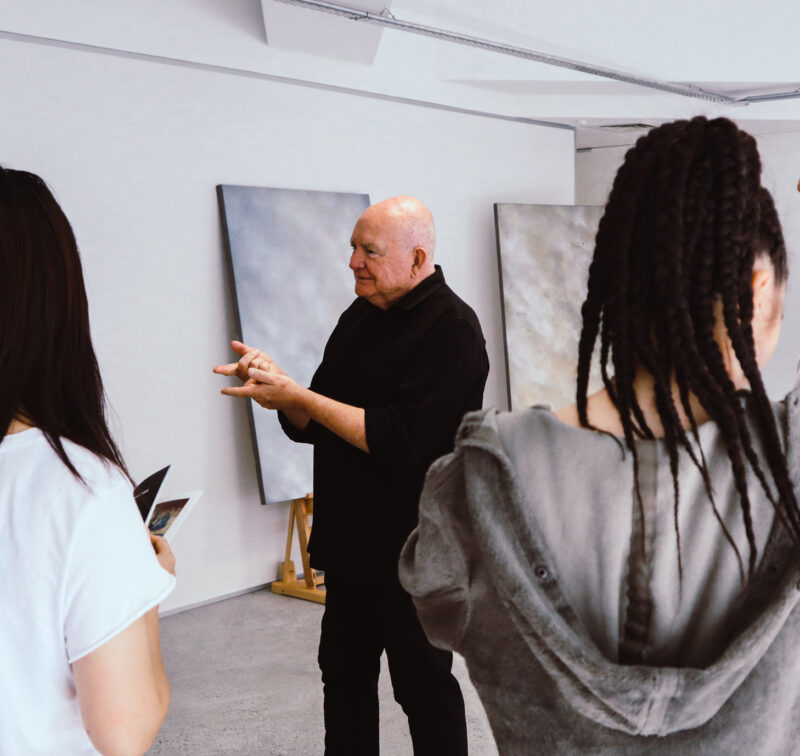 If you would like to ask us a question or request more information, please detail your enquiry using the form below. If you would like you can contact us directly on 0800 800 300, email us or use the contact us form.