Bloomin' Cancer Trans-seasonal
"Bloomin' Cancer" is designed to bring awareness to how breast cancer develops, spreads and blooms throughout the human body. The first garment is inspired by MRI images and the subsequent garments show how it then metastasises throughout the body via the lymphatic system.
The pigmentation saturation of the embellishment displays the presence of cancer cells. The Pink Ribbon included throughout the design of the garments celebrates the support provided by the NZBCF to New Zealanders affected by Breast Cancer.
Talk to our team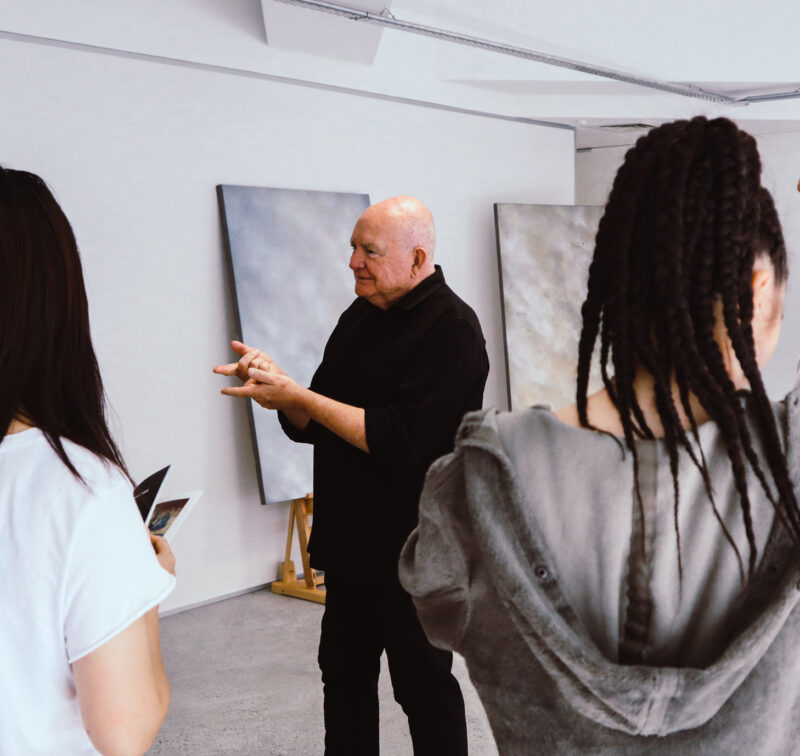 If you would like to ask us a question or request more information, please detail your enquiry using the form below. If you would like you can contact us directly on 0800 800 300, email us or use the contact us form.