School of Design Innovation
The Whitecliffe School of Design Innovation offers programmes from Certificate to Degree level in Design and Digital Media.
You will explore the future of design and gain the knowledge and skills required to exist in the dynamic industry. You will be encouraged to take an innovative and leading-edge approach to create insightful and thought-provoking design outcomes.

Go the extra mile, it will seriously pay off and it's what separates you from everyone else!

Georgia Johnstone, Design Innovation Graduate
School of Design Innovation Courses & Programmes
Design at Whitecliffe
"Design is being able to bring about change and awareness. As creatives, we can tend to sit on the periphery, which is actually a privilege as it means that we are able to see what's going on in the world and create work that gives people insight into this. I believe that when we have the posture of wanting to bring about change and good to the world, we are able to create some beautiful and powerful things."
- Katie Paterson, BFA Graphic Design Graduate
Talk to our team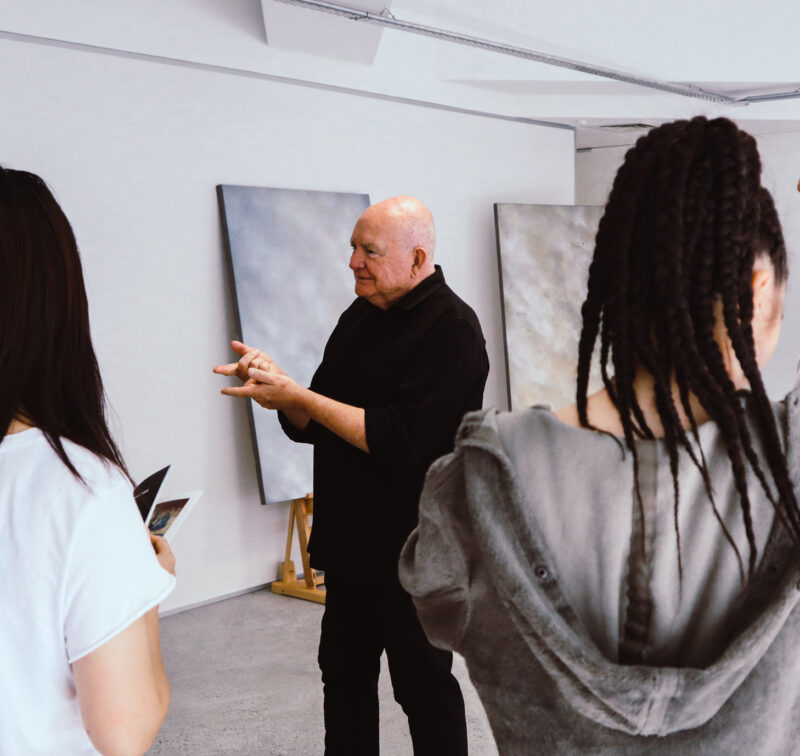 If you would like to ask us a question or request more information, please detail your enquiry using the form below. If you would like you can contact us directly on 0800 800 300, email us or use the contact us form.