Technology
See the creativity in code?
Be part of the change that technology is making to our world. Learn the latest technologies used to build digital platforms and exceptional user experiences. With strong skills in information technology, you can invent, create and imagine within project teams, move into the start-up space or work anywhere in the world.
Explore Technology
Design
Design is everywhere. Learn to become a talented thinker and maker with the intention and imagination to make a lasting impact. With strong skills in graphic design, you'll join a creative community that is driven by the desire to create better experiences for people.
Explore Design
Art
Explore your unique voice, and turn it into a meaningful creative practice. With the support of knowledgeable artists, and with access to your own studio space, you will learn to develop your technical skills and create more powerful expressions of your ideas.
Explore Art
Fashion
Find a voice for your ideas and creative expression with the two pathways that are offered to fashion students. At Fashion Tech, students learn the technical skills to propel them into the fashion industry, while our Fashion + Sustainability path matures your creative ideas, leading you to develop in more sustainable ways.

Explore Fashion
Whitecliffe Campus Open Days June 25th - 26th, 10:30am - 1:30pm
Think. Build. Break. Repeat.
What does that mean? It means being brave enough to try another way, to tackle problems from different angles. Being bold, and creating something surprising. You have an imagination that is uniquely yours, a lens through which to see the world, interpret the world, and in turn, help shape the world.
At Whitecliffe, we help you explore and grow your unique voice so that you can make a difference in the industries you choose to work in.
Talk to our team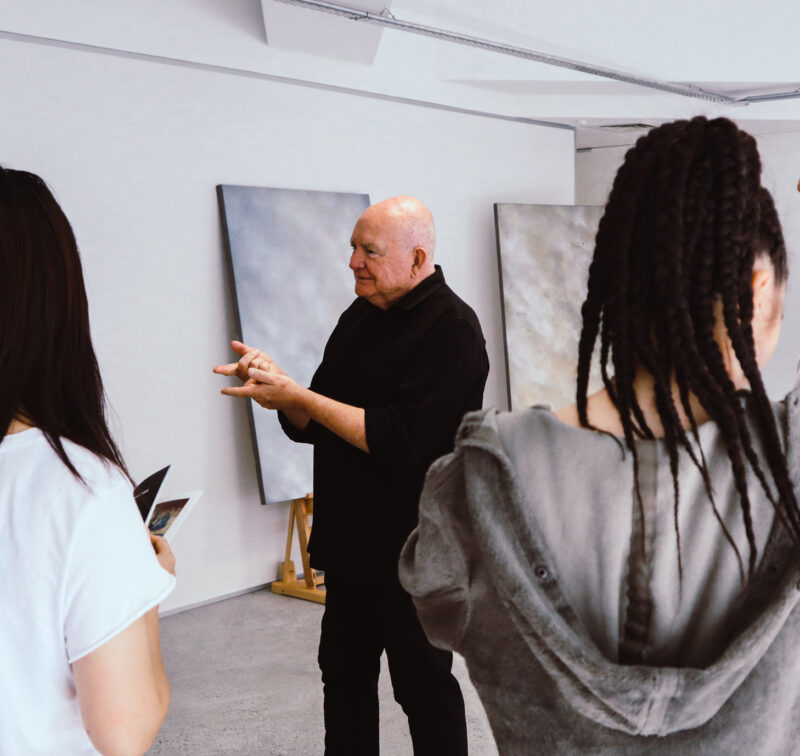 If you would like to ask us a question or request more information, please detail your enquiry using the form below. If you would like you can contact us directly on 0800 800 300, email us or use the contact us form.