Privacy Policy
Whitecliffe College of Arts and Design is committed to protecting the privacy of individuals who submit personal details via this website. Every effort is made to ensure New Zealand's Privacy and Official Information legislation is complied with. Email addresses and/or other identifying details will not be used for other purposes without the express permission of the information owner.
Download the Whitecliffe Prospectus
Find out everything you need to know including study options, career opportunities, intake dates, fees and how to apply.
Talk to our team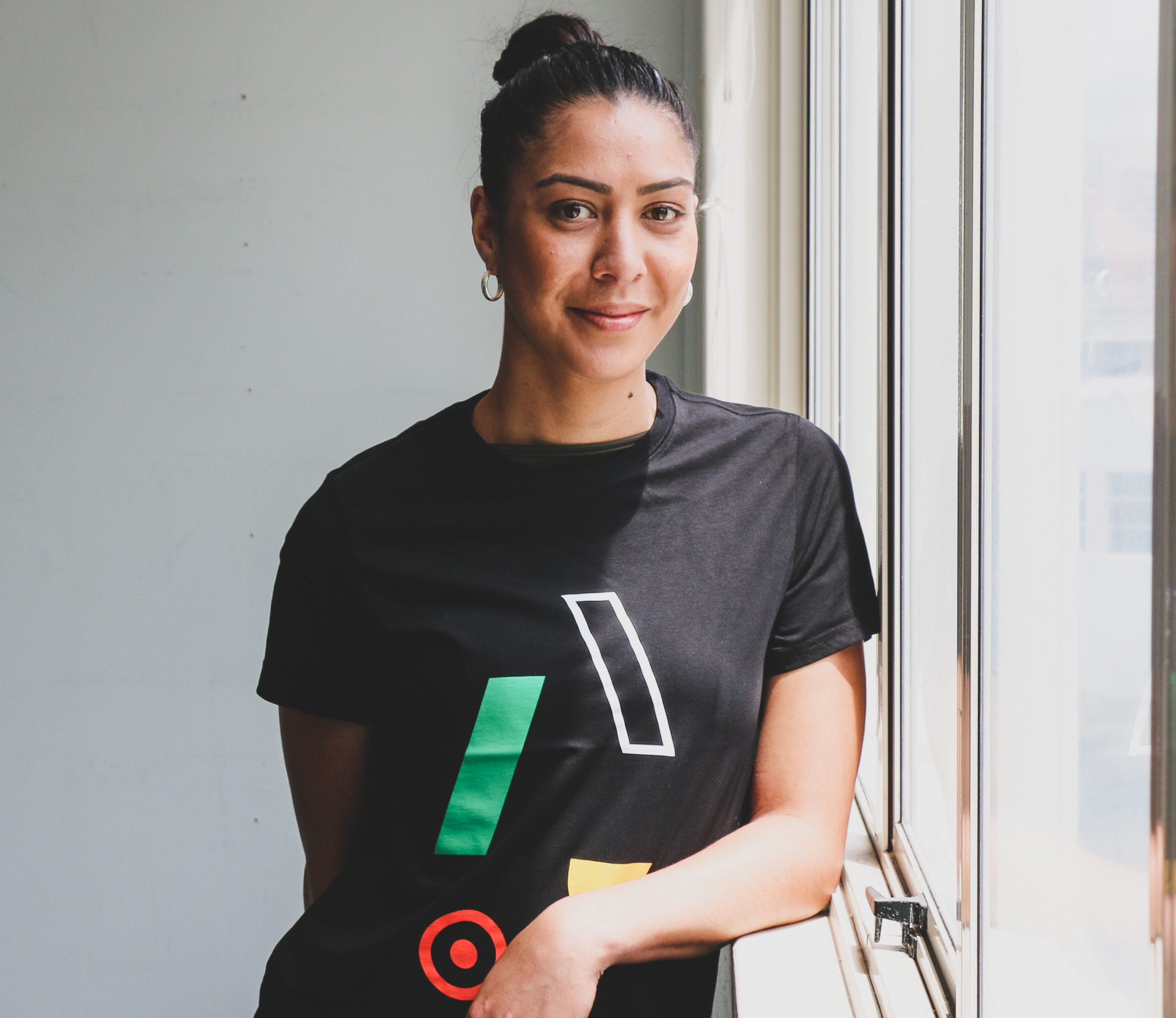 If you would like to ask us a question or request more information, please detail your enquiry using the form below. If you would like you can contact us directly on 0800 800 300, email us or use the contact us form.