Technology
Study our Levels 4 - 6 Technology programmes without paying fees as part of the Government TTAF initiative.
See the creativity in code?
Be part of the change that technology is making to our world. Learn the latest technologies used to build digital platforms and exceptional user experiences. With strong skills in information technology, you can invent, create and imagine within project teams, move into the start-up space or work anywhere in the world.
Technology Courses & Programmes
Talk to our team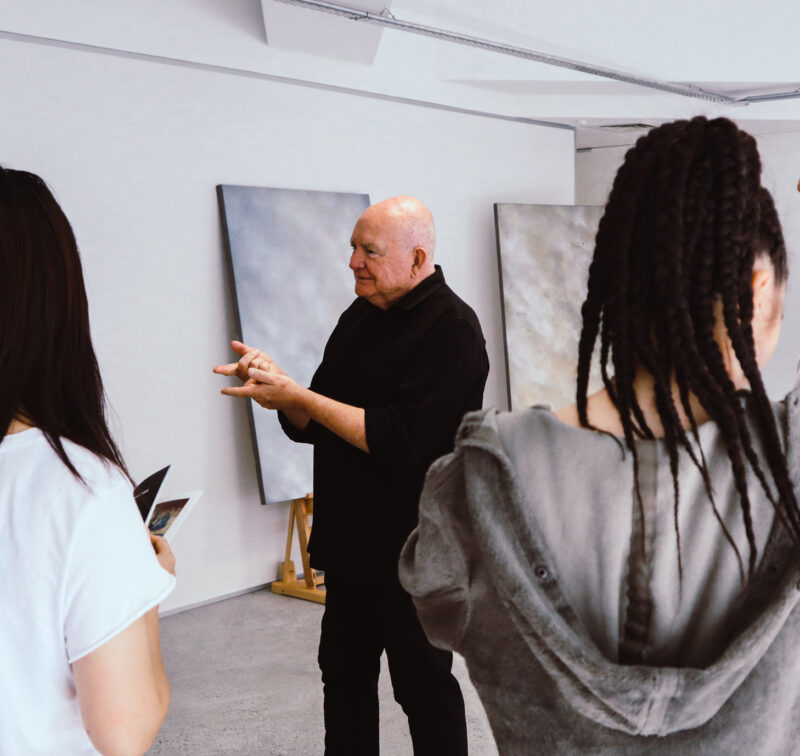 If you would like to ask us a question or request more information, please detail your enquiry using the form below. If you would like you can contact us directly on 0800 800 300, email us or use the contact us form.