School of Information Technology
The Whitecliffe School of Information Technology offers programmes from Certificate to Master level in Information Technology.
We offer programmes within an array of information technology areas from web and software development and design to network engineering and security.
Our programmes are designed with industry partners to ensure our qualifications are aligned with industry standards.

School of Information Technology Courses & Programmes
Information Technology at Whitecliffe
"During my time at Whitecliffe I built my first website and learnt a ton of programming languages such as C#, JAVA, Python, JavaScript, powerful IDEs, MySQL Workbench, Visual Studio Code, and PyCharm. I developed a sound knowledge of programming best practices, design, and planning, and gained the skills I needed to 'Create Meaningful Change'. In my case, that meant an actual change of career!"
- Dumitru (Dan) Hayworth, Bachelor of Applied Information Technology Alumni

Talk to our team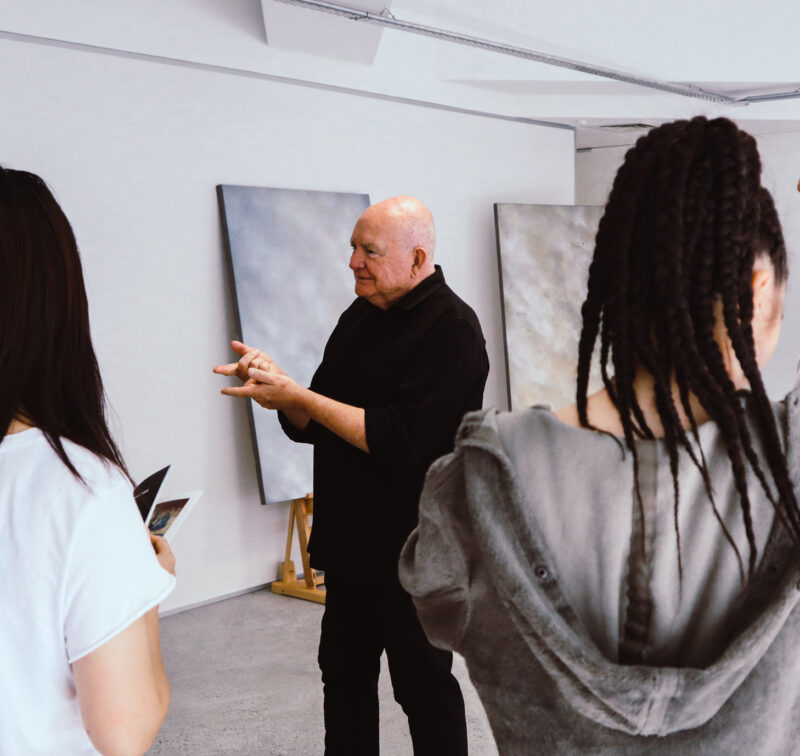 If you would like to ask us a question or request more information, please detail your enquiry using the form below. If you would like you can contact us directly on 0800 800 300, email us or use the contact us form.