About
Whitecliffe College is New Zealand's highest ranked and awarded research institutions in the private sector and has a long-standing record of academic excellence.


Our purpose
To educate and shape students in Creative, Technology and Leadership fields so that they can be valuable contributors to industry and society.
Our history
The new Whitecliffe College was formed when three Colleges with over one hundred and thirty years of quality teaching experience combined forces.
Whitecliffe College of Arts and Design was founded by artist Greg Whitecliffe and his wife Michele, with a vision of a professional, career-orientated, research-driven independent art school.
NZ Fashion Tech was founded by Kevin Smith and Val Marshall-Smith after a successful career in fashion, to ensure that students were prepared for successful employment in the fashion industry by being provided the skills that industry require.
Respected New Zealand educator Feroz Ali has merged these institutions to form a new vision to become globally recognised for developing students as critical and creative thinkers
"I left Whitecliffe with an expansive knowledge base and keen technical skills, which enabled me to get work within the creative industry right after I graduated." – James Black, Whitecliffe Photo Media Graduate
Talk to our team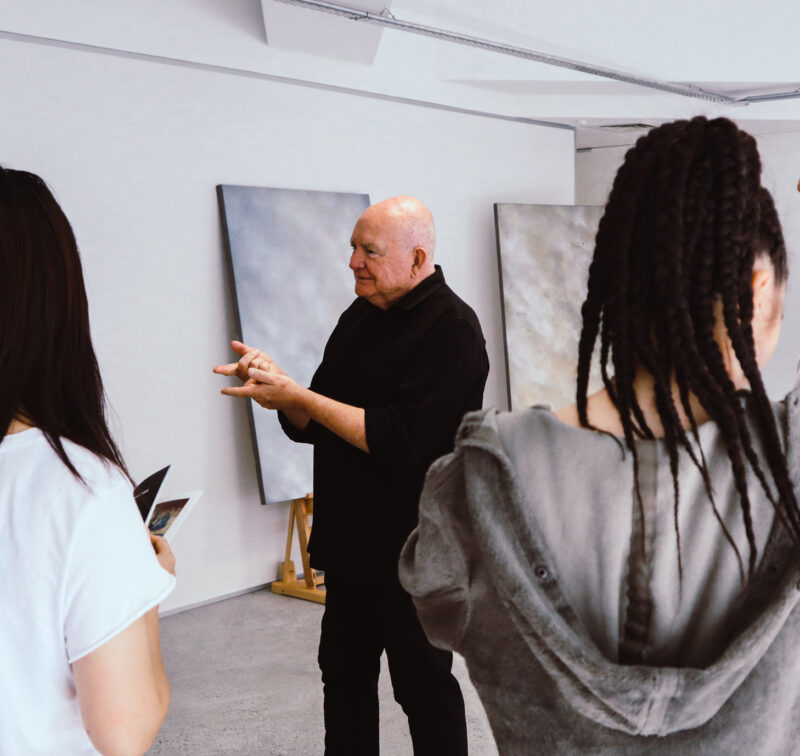 If you would like to ask us a question or request more information, please detail your enquiry using the form below. If you would like you can contact us directly on 0800 800 300, email us or use the contact us form.