Scholarships
Through the strong connection between Whitecliffe College and Ngāti Whātua Ōrākei we provide scholarships to registered hapu.
Other scholarship links in New Zealand are detailed below.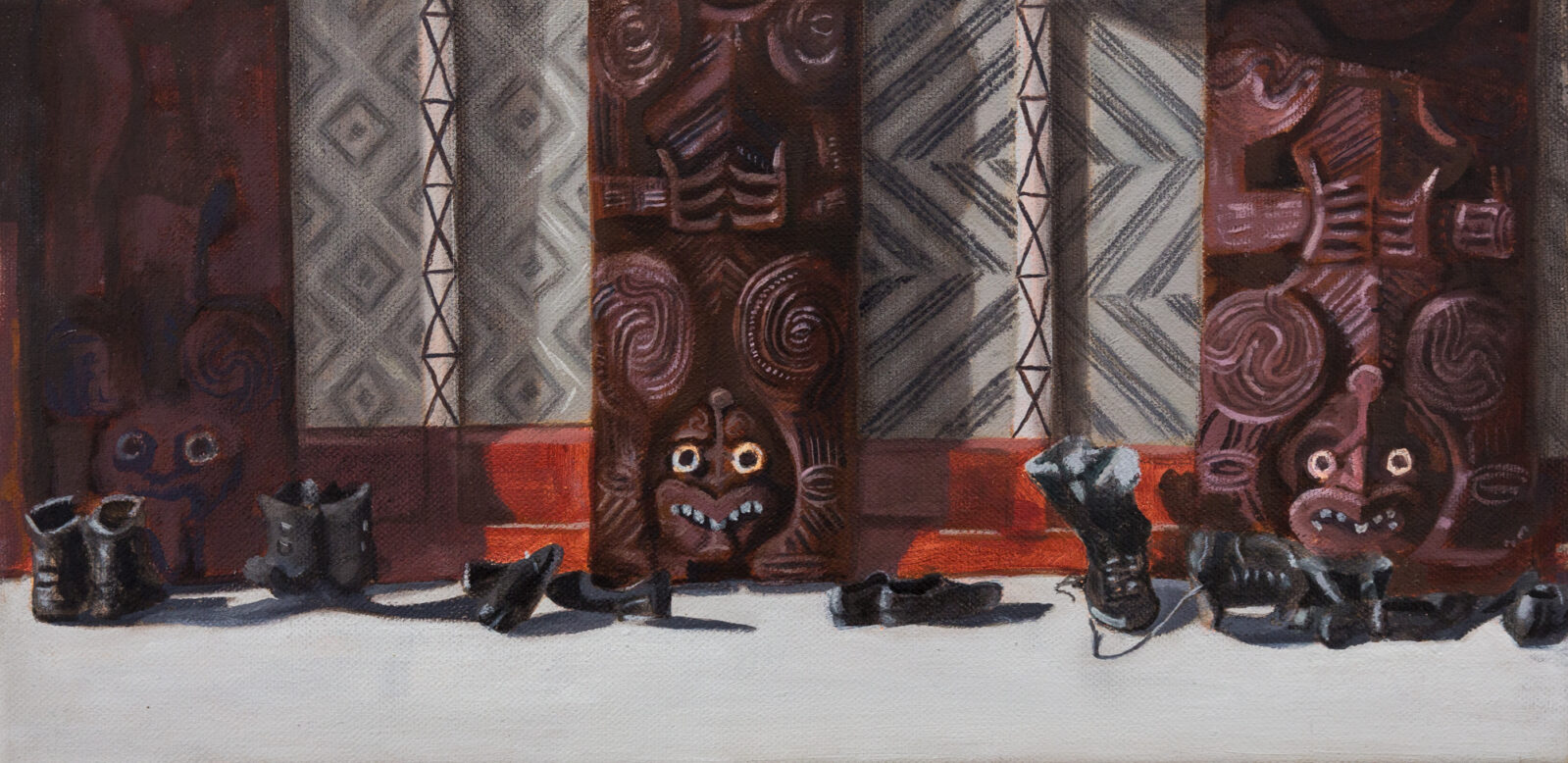 Ngāti Whātua Ōrākei Scholarship:
Tēnā Koutou Katoa
Whitecliffe offers scholarships each year open to applicants from Ngāti Whātua. All applicants for these Scholarships must be:
· New Zealand citizens or permanent residents.
· Be a registered member of Ngāti Whātua Ōrākei (if you are not a registered member of Ngāti Whātua Ōrākei, click here to register)
The scholarship is available for exceptional candidates of Ngāti Whātua Ōrākei descent applying to enrol in any Whitecliffe undergraduate or postgraduate qualification programme and is awarded upon the successful applicant's acceptance of an offer of place.
The scholarship offers one full-year (120 credits) of fees for consecutive study. Should the applicant be eligible for the Government's Fees-free scheme, the scholarship will apply to the second year of study (or first year of study not covered by the Fees-free scheme).
Applicants should submit a scholarship application request noted in their application to Whitecliffe and the preferred qualification programme bwhen clicking on the Apply Now section on this page.
Applicants must meet all of the entry criteria for their selected programme and the scholarship applications must be accompanied by:
a digital portfolio (as appropriate)
a letter of intent (approx. 300-500 words)
a letter of reference from a Ngāti Whātua Ōrākei Kaumātua
The scholarships will be awarded following completion by all applicants of the usual Whitecliffe admissions procedures including an interview. Scholarships are awarded by the Admissions Board based on:
evidence in the portfolio and/or interview of the potential to undertake tertiary study in the declared qualification programme;
the ability of the applicant to express their intentions and/or aspirations successfully in the letter of intent, and further upon;
support from Ngāti Whātua Ōrākei as presented in the letter of reference.
Applicants may use the same portfolio and letter of intent for both the Whitecliffe application and the scholarship application.

New Zealand Scholarships:

There are a number of scholarships offered to school leavers and mature students in New Zealand through trusts, iwi, and other organisations such as government departments. The Māori Education Trust administers a number of scholarships for Māori students, while the Pacific Business Trust offers a list of scholarships available to Pacific students in Achievers magazine.
There are a number of excellent websites that provide comprehensive information about scholarships available in New Zealand:
GivME has over 4,000 different scholarships on its database and is available free of charge in some public libraries and schools, but you have to pay a small fee to register.
Career Services is a NZ Government website has a comprehensive list of scholarships and is free. It also has career planning information and tools.
The Kate Edger Educational Charitable Trust is a non profit organisation "Empowering through Education". Their vision is achieved through the provision of awards and financial and other assistance. Click the link above for more information about their Academic Awards for Women in Undergraduate or Postgraduate study and Postdoctoral Awards.
Talk to our team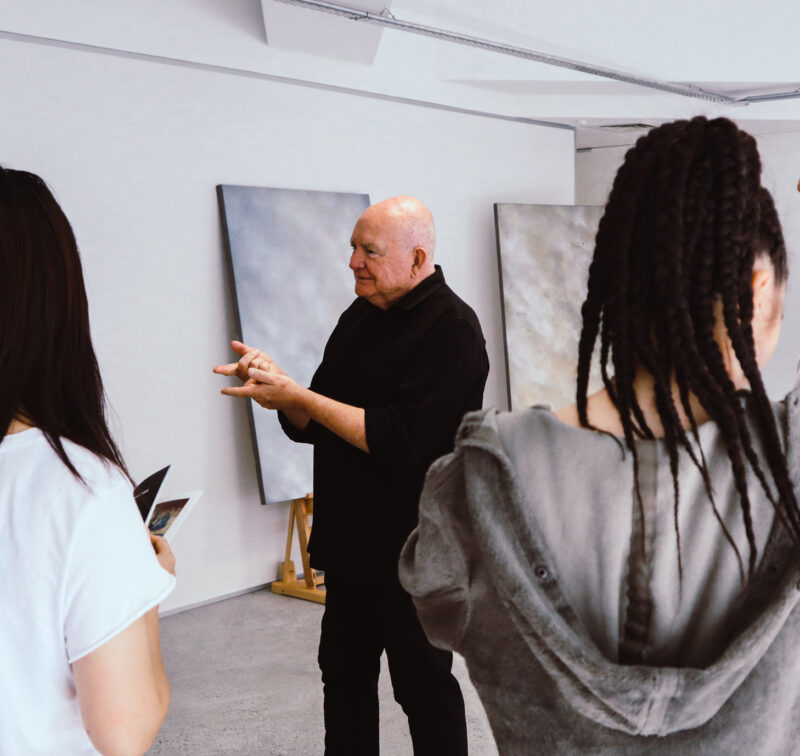 If you would like to ask us a question or request more information, please detail your enquiry using the form below. If you would like you can contact us directly on 0800 800 300, email us or use the contact us form.