Sports cars & Older Brothers A/W 23
This collection is the harmonization of my experiences and relationship with my youngest brother Maclaren. Maclaren is a heart child who has endured over nine major surgeries in his lifetime.
With this collection I build out a narrative that cultivates the aspirations of the brother I know and love. A story in which he is broken free from the confines of his medical history, able to explore the world with his older brother by his side reassuring him, it's OK to jump.
Talk to our team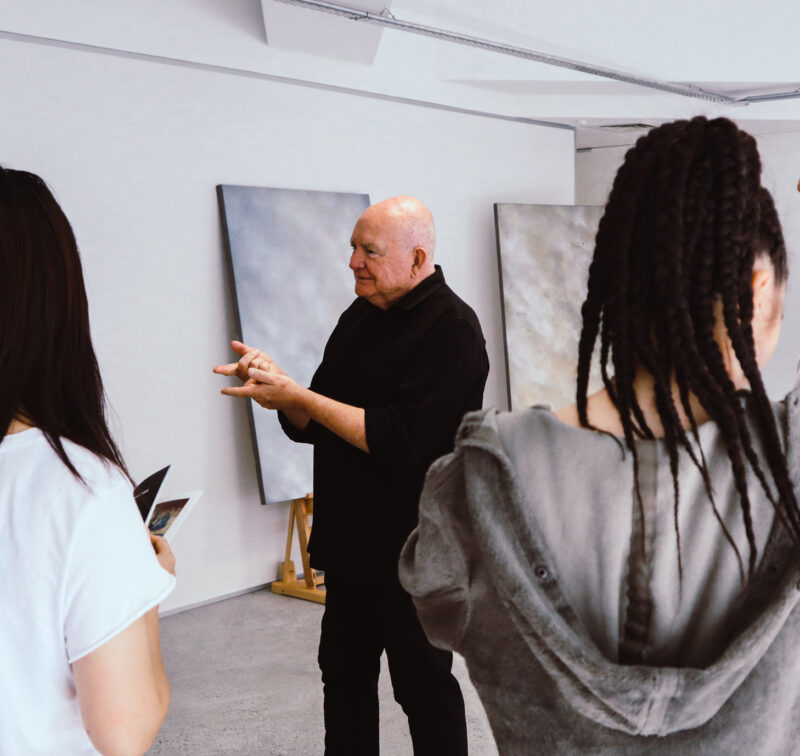 If you would like to ask us a question or request more information, please detail your enquiry using the form below. If you would like you can contact us directly on 0800 800 300, email us or use the contact us form.