"Riki", named after my late grandfather, to whom this is dedicated. The garments in this collection incorporate asymmetrical patchwork as a representation of the way my family has deconstructed due to the loss of my grandfather.
It expresses both grief and sustained emotional damage, it also gestures towards the possibility of reconciliation of our differences and healing. My collection consists of 100% cotton fabric and up- cycled materials from my late grandfather's clothing.
Talk to our team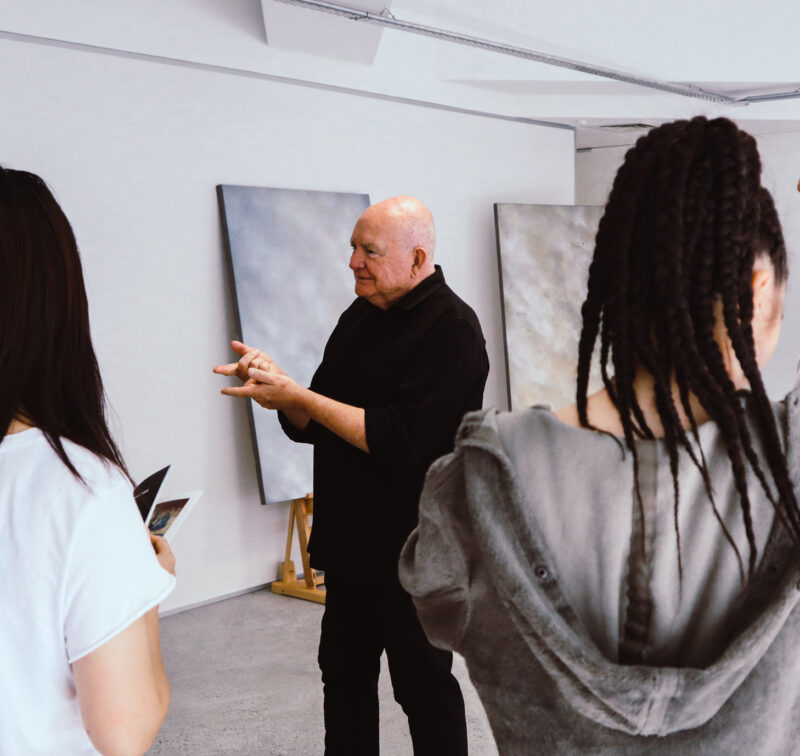 If you would like to ask us a question or request more information, please detail your enquiry using the form below. If you would like you can contact us directly on 0800 800 300, email us or use the contact us form.