Mourning a hypothetical death of colour and the complex, loud overconsumption of the 21st century, Solemn follows in the footsteps of modest formal wear to communicate a sustainable, calm, monochromatic focus on womenswear inspired by minimalism and Victorian-Gothic fashion with derivatives of mid-century silhouettes.
Through sustainable focuses of up-cycling and low-cost construction, dead-stock is given new life in amateur couture.
Talk to our team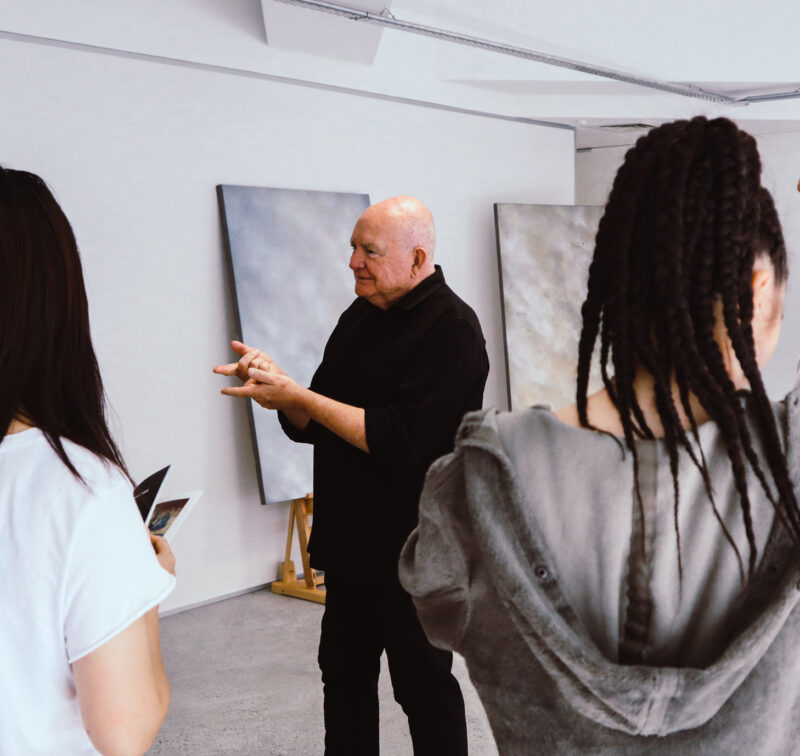 If you would like to ask us a question or request more information, please detail your enquiry using the form below. If you would like you can contact us directly on 0800 800 300, email us or use the contact us form.