This collection is critiquing the idea of standardised sizing as well as the value numbers hold over our identity.
This contributes to a lot of body image issues and we need to stop trying to fit the clothes but make the clothes fit us. The sustainable techniques I applied and experimented with included scoby leather and natural dying.
Talk to our team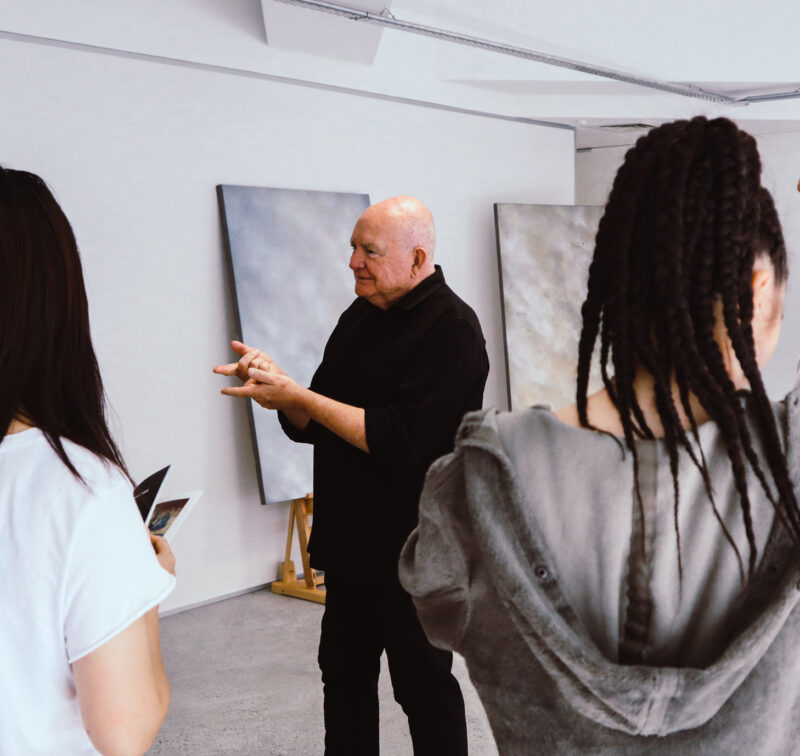 If you would like to ask us a question or request more information, please detail your enquiry using the form below. If you would like you can contact us directly on 0800 800 300, email us or use the contact us form.