Significantly Pacifica S/S 21
The humble menswear of Oceania has evolved over the years since Christianity introduced modesty. From bark cloth to cottons and linens, a new traditional wear came to fruition.
Commonly known as Tupenu to the Tongans, Sulu in Fiji, and Lavalava in Samoa, this garment serves the same purpose as trousers, comfortable, practical, and functional. Auckland is the largest Polynesian city, let's embrace and celebrate Significantly Pacifica.
Talk to our team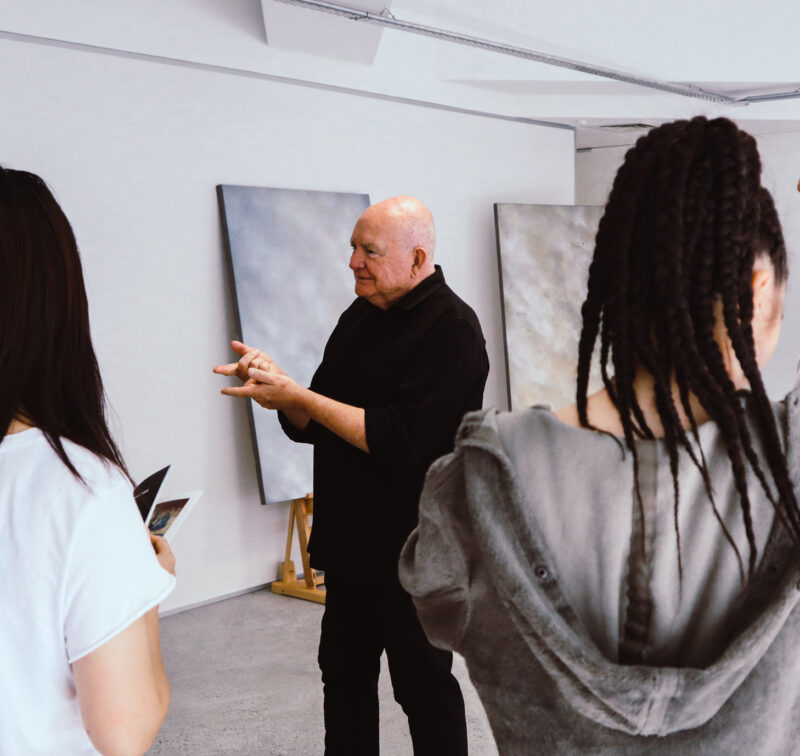 If you would like to ask us a question or request more information, please detail your enquiry using the form below. If you would like you can contact us directly on 0800 800 300, email us or use the contact us form.