Haute Couture Culture S/S 22
My collection has been inspired by the principles of Haute Couture.
Defined by the use of high quality natural fibres, detailed tailoring and hand finishes that include the skilled practice of beading and embroidery. The attention to detail comes together to create an opulent and regal aesthetic.
Talk to our team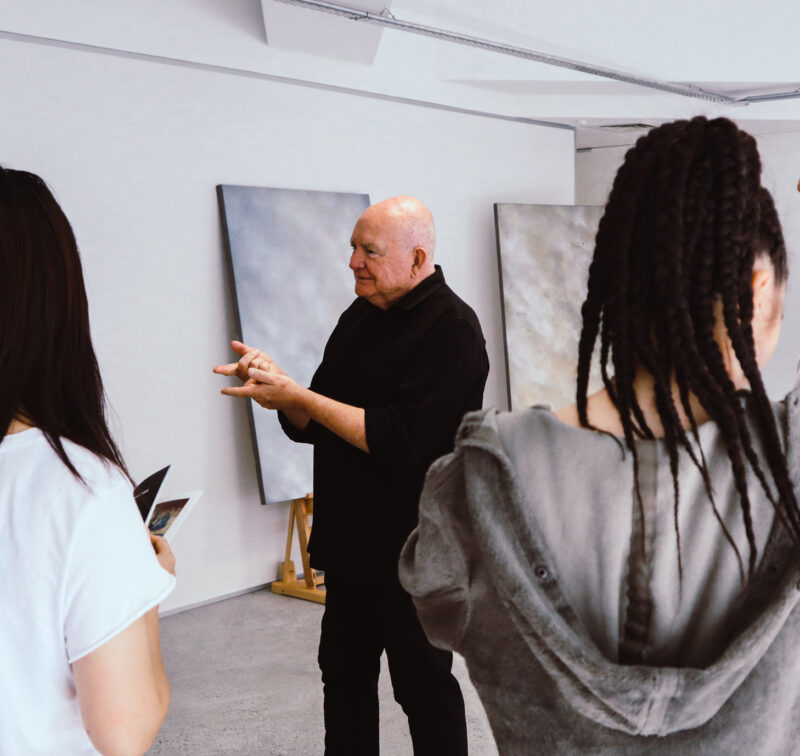 If you would like to ask us a question or request more information, please detail your enquiry using the form below. If you would like you can contact us directly on 0800 800 300, email us or use the contact us form.