Elegance of Nature A/W 23
Nature surrounds us, we share the planet with wildlife, yet we have made a devastating impact on it's existence.
If we wish to continue enjoying the privilege and beauty of hearing a bird song, admiring it's glorious plumage and appreciating the unique spiritual significance of all our indigenous birds we must look after our environment to ensure balance is maintained
Talk to our team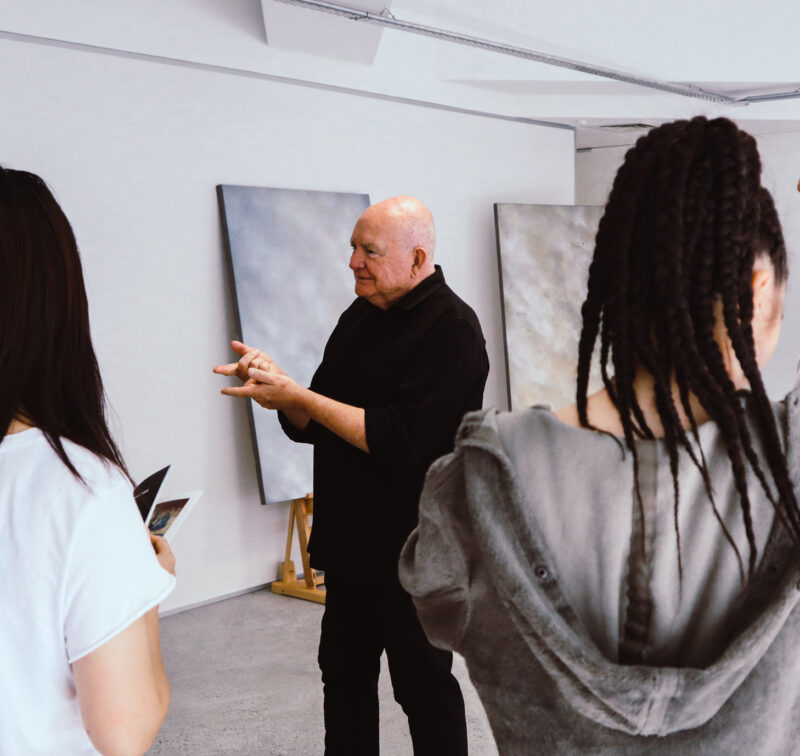 If you would like to ask us a question or request more information, please detail your enquiry using the form below. If you would like you can contact us directly on 0800 800 300, email us or use the contact us form.