A body of works by Shamus Stewart-Sergeant
This body of work deals with the escapism of a wandering mind. I take inspiration from memories, experiences, picture books and films held in my memory.

The colour and brush strokes of William de Kooning, the pop culture and cartoonist style of Takashi Murakami and the graphic compositions and free associative image and text of Rose Wylie are significant influences.
Working within the moment of the process, allowing it to be very natural and instinctive approach, opens the way for a discovery of new things, creating playful connections between colours, patterns, brush strokes and the world around them.
I want the work to be a place of solace, removed from the pressing and stressful times we live in today. A place to escape to for a second, to evoke memories of happiness, nostalgia and calmness, for the mind to wander.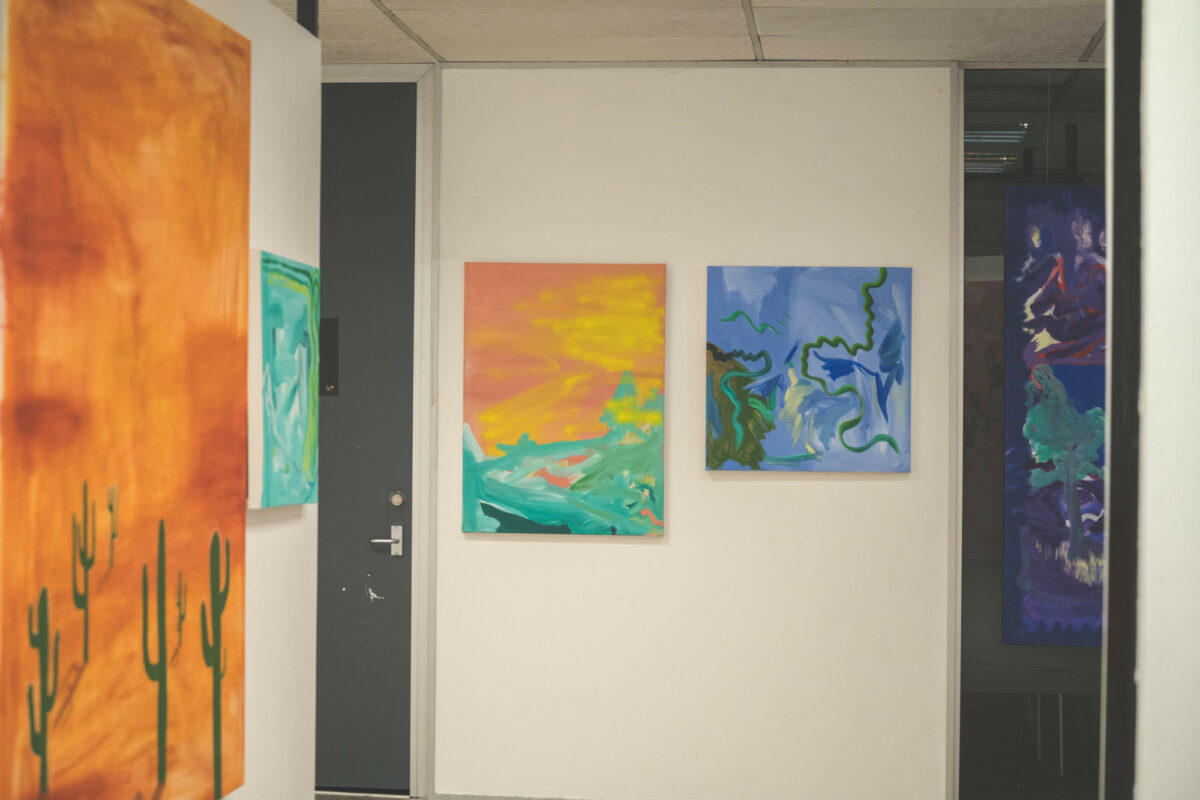 Talk to our team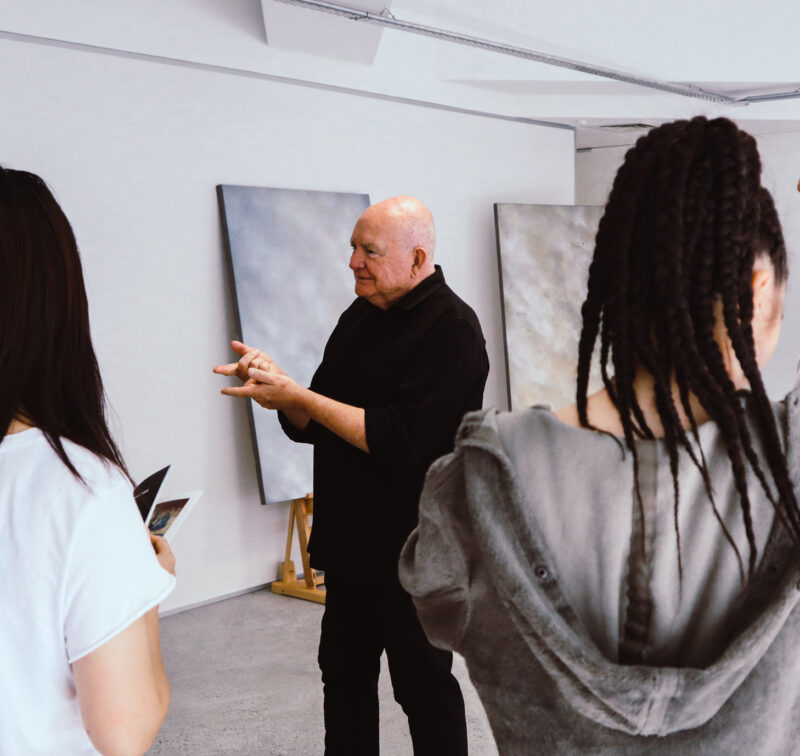 If you would like to ask us a question or request more information, please detail your enquiry using the form below. If you would like you can contact us directly on 0800 800 300, email us or use the contact us form.