February 2020 Open Day: Wellington Technology Campus
Be part of the change that technology is making to our world. Learn the latest technologies used to build digital platforms and exceptional user experiences. With strong skills in information technology, you can invent, create and imagine within project teams, move into the start-up space or work anywhere in the world.

Date & time
13 • 02 • 20 9:00 AM—1:00 PM
Location
Gilmer Terrace, Mitchelltown, Wellington Central, Wellington, Wellington City, Wellington, 6145, New Zealand
View map
With a history spanning almost 20 years in New Zealand, Whitecliffe, previously known as Computer Power Plus, is one of New Zealand's leading providers of IT and professional skills training. Thousands of our graduates are now working in rewarding IT careers here and abroad.

Register for the Whitecliffe Technology Wellington Campus Open Day on Thursday the 13th February 2020 to ensure you have the knowledge to make an informed decision about your tertiary study options.
On the day, you will learn about:
Each Open Day includes a tour of the campus, drinks and snacks with current students who are also studying at Whitecliffe.
Register below to take the first step towards your career as a leader in the technology industries. Spaces are limited so bookings are essential.

Talk to our team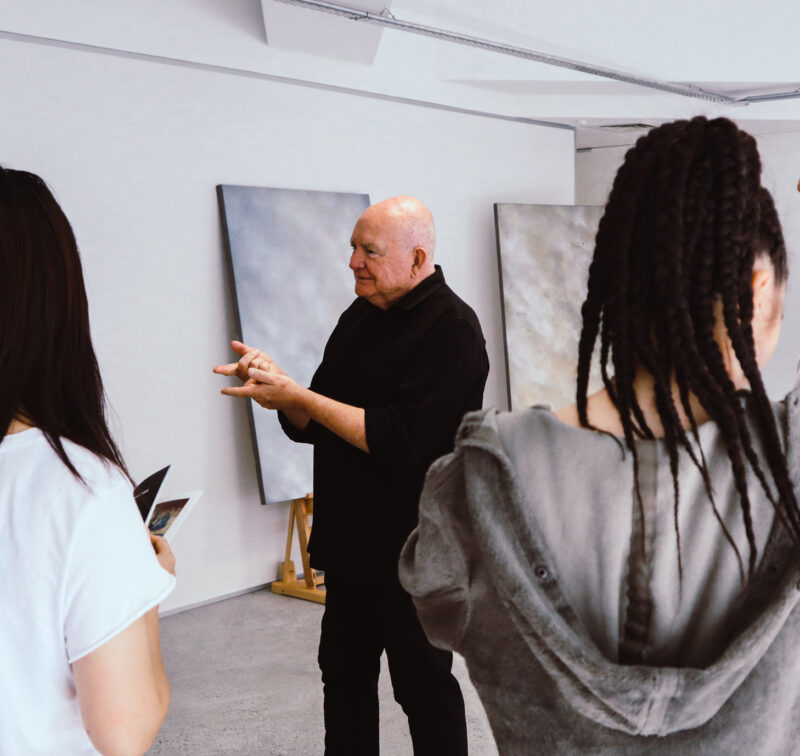 If you would like to ask us a question or request more information, please detail your enquiry using the form below. If you would like you can contact us directly on 0800 800 300, email us or use the contact us form.