Winners announced for the Vanguard Awards 2021


Whitecliffe created the Vanguard Awards & Exhibition in 2021 to discover and highlight emerging talent within New Zealand, and to allow them to showcase their talents on a national scale.
We received a high volume of entries, making it difficult for our judges to select a winner. But after much deliberation, we are excited to announce our inaugural winners across our three categories: Fine Art, Design & Photo Media.
The Vanguard Awards & Exhibition 2021 Winners

· David Lowe, Glenfield College – Design Innovation
· Alice Stevenson, Whangarei Girls High School – Fine Arts
· Scarlett Tetley-Jones, Mount Roskill Grammar School – Photo Media
Honourable mentions go too:
· Louis Sutton
· Joy Xu
· Varun Garg
· Amanda Zheng
· Zoe Whaley



Vanguard Exhibition
Due to the current COVID lockdown, we are reviewing when we can host Vanguard Exhibition. The extended lockdown has made it difficult for us to host events, so we are reviewing options/dates. We will keep you informed.
We would like to thank all the students that participated in the Vanguard Awards & Exhibition in 2021.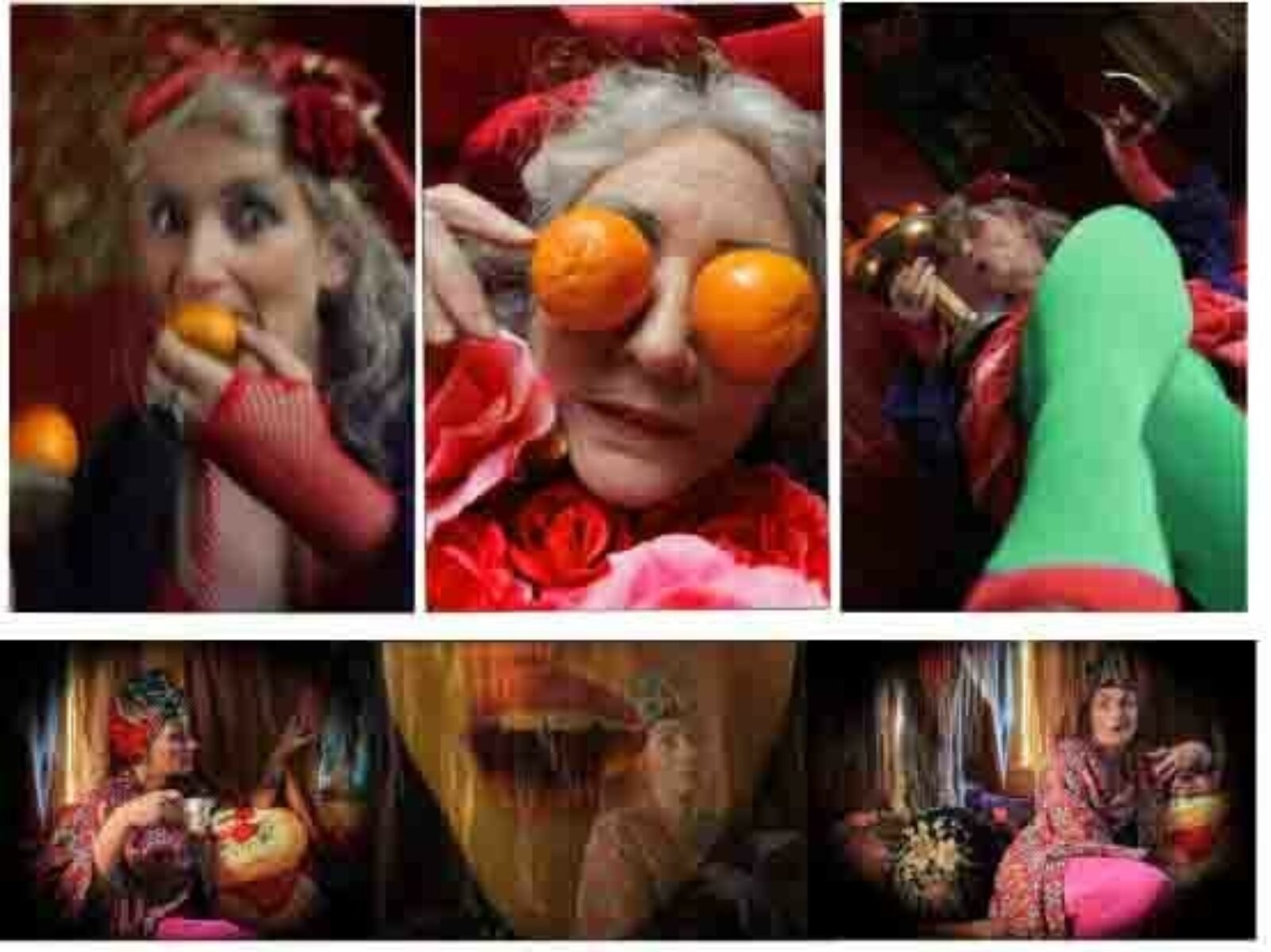 Talk to our team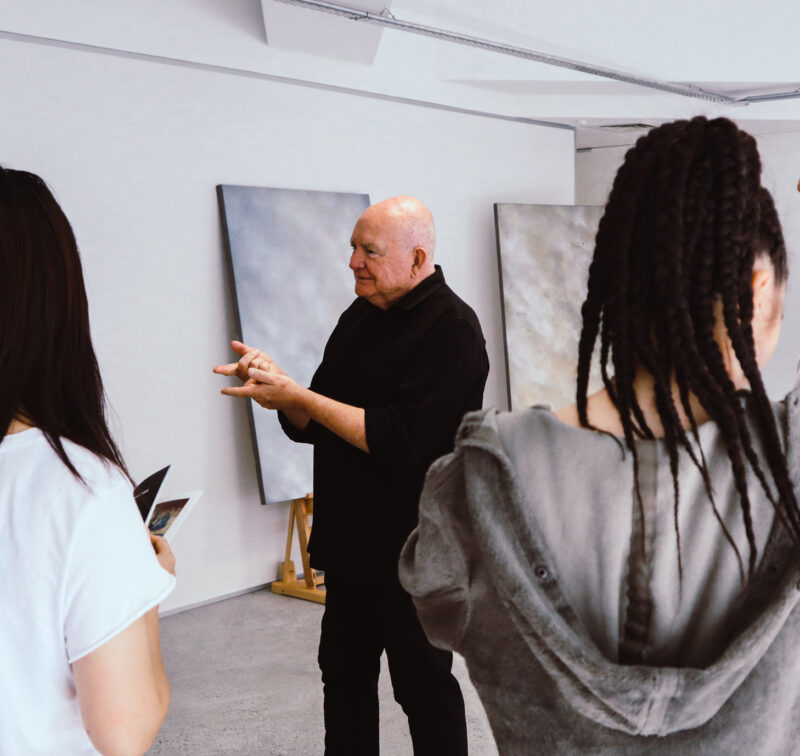 If you would like to ask us a question or request more information, please detail your enquiry using the form below. If you would like you can contact us directly on 0800 800 300, email us or use the contact us form.