Whitecliffe's New Postgraduate Diploma in Information Technology (level 8)
Enrolments are now open for Whitecliffe's new Postgraduate Diploma in Information Technology (Level 8). Offered through a mix of online learning and face-to-face seminars, the postgraduate diploma is a blended learning programme available to students living throughout New Zealand.
Whitecliffe, one of New Zealand's leading private tertiary education providers, has developed the programme after substantial engagement with stakeholders who are seeking to reskill and upskill their workforce to meet the changing needs of the digital technologies industry.
"The industry in Aotearoa New Zealand is facing unprecedented challenges", says Dr. Raymond Young, Deputy Chief Executive Academic at Whitecliffe. "This is starkly reflected in the recently released Draft Digital Skills Plan, a plan led by IT Professionals New Zealand, which calls for rapidly expanded pathway options to industry and a more inclusive and diverse tech sector."
Whitecliffe's new postgraduate programme offers an innovative and flexible learning option designed for graduates who have a relevant bachelors degree and wish to enter the industry. This degree is also valuable for people already in the industry who want to further develop specialist knowledge and skills. The programme offers specialisations in cyber security, ubiquitous computing, data analysis, and machine learning and includes a substantial industry-based applied project.
The Postgraduate Diploma in Information Technology is NZQA accredited and can be studied part-time or full-time, allowing students to continue working while studying.
Enrolments for the August intake in the Postgraduate Diploma in Information Technology are open until 9 August 2021 for domestic and international students.
For more information on Whitecliffe's Postgraduate Diploma in Information Technology visit: https://www.whitecliffe.ac.nz/technology/postgraduate-diploma-it
Talk to our team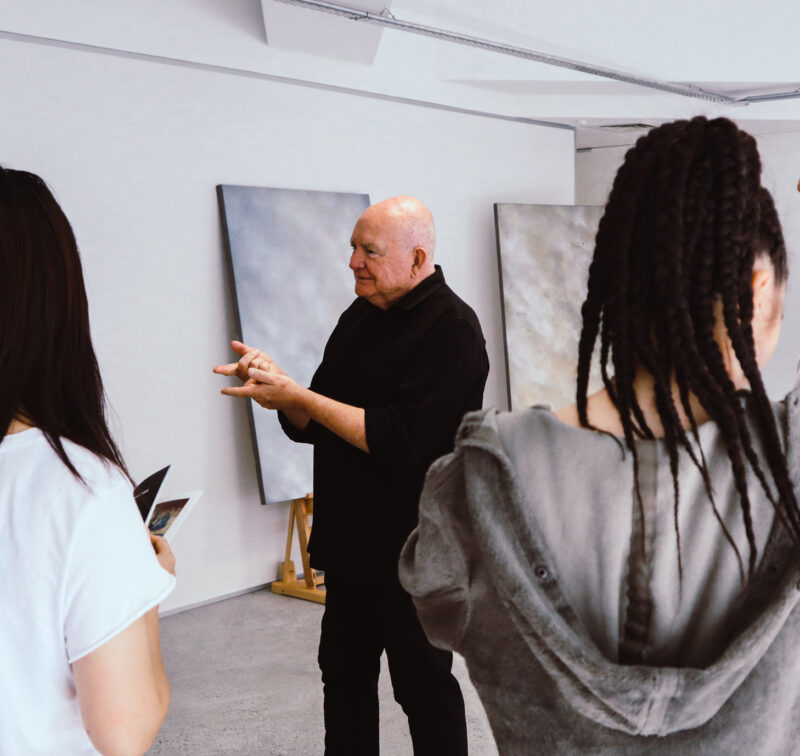 If you would like to ask us a question or request more information, please detail your enquiry using the form below. If you would like you can contact us directly on 0800 800 300, email us or use the contact us form.