Whitecliffe students invited to enter World Vision New Zealand x Karen Walker Christmas card competition
World Vision New Zealand have teamed up with Karen Walker to offer aspiring New Zealand designers the chance to create a limited-edition Christmas card for their Christmas campaign.


The winning designer will receive:
A meet and greet with renowned New Zealand fashion designer Karen Walker.
winning card will be sold for the month of December, with proceeds raised supporting some of the world's most vulnerable children.
The winning card will be profiled on World Vision New Zealand's social media channels – plus the chance to feature in media.
The brief is simple. All you have to do is design a beautiful Christmas card – and Karen Walker will select the winner.
The winning card will go on sale this December as part of World Vision's 'Smiles, Gifts that Change Lives' Christmas campaign, and will help them to raise much-needed funds supporting some of the world's most vulnerable children.
You've got until Sunday 24th November to get your entry in. Don't miss out on this amazing opportunity, we can't wait to see what you've got!
Our Smiles gifts represent the life-changing work we are doing right now around the world. When someone purchases a Smiles gift this Christmas they will receive a free personalised gift card. These are also available to be sent as an eCard so please upload your design in the two separate formats.

Talk to our team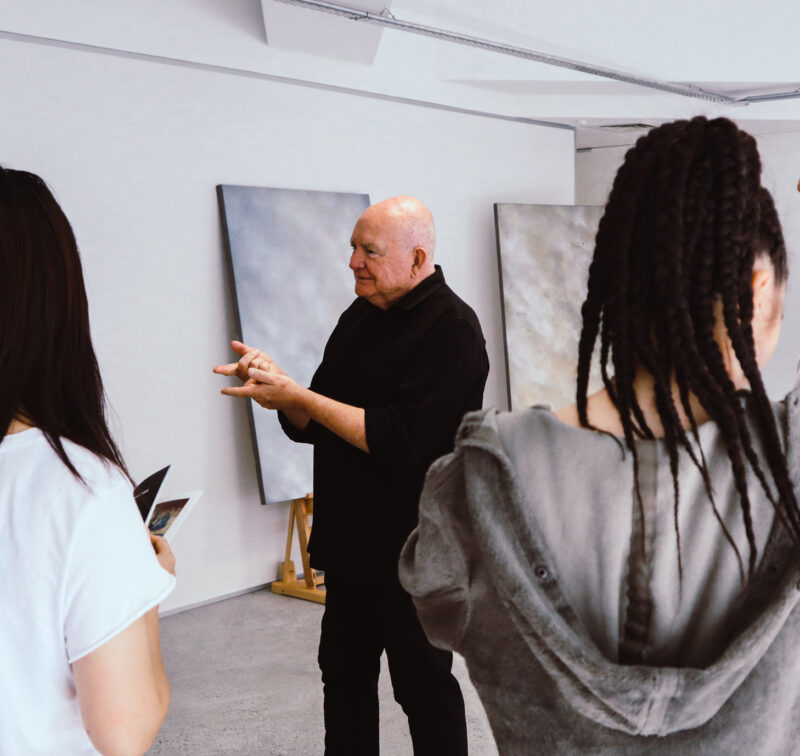 If you would like to ask us a question or request more information, please detail your enquiry using the form below. If you would like you can contact us directly on 0800 800 300, email us or use the contact us form.