Whitecliffe staff and graduates Highly Commended, Finalists in the 2019 Parkin Prize
A series of Whitecliffe faculty and recent graduates have been Highly Commended and announced finalists in the 2019 Parkin Drawing Prize.
Matt Ellwood, Head of Department in Fine Art at Whitecliffe College, was one of 10 that walked away with Highly Commended with his piece Autumn / Winter (Kobani).

A series of faculty and graduates were also named finalists in the prestigious prize, with Certificate and Year One Lecturer Rose Meyer's A simply connected Riemannian manifold with negative Gaussian curvature, MFA graduate Sam Dollimore's Unbecoming and MFA graduate Leslie Fall. Homage to HH, all being distinguished finalists.
Meyer is thrilled to be included in the Exhibition, stating that "there is such a diverse range of drawings, from magnificently technical to conceptually challenging, it really questions the boundaries of what drawing is."
"Meeting and talking to some of the artists who attended was an absolute treat as was seeing the works in conversation with each other. Huge congratulations to Matt, a well-deserved Highly Commended award. Beautiful work."
Noel Ivanoff, Director of the Whitecliffe Master of Fine Arts, is delighted to congratulate Whitecliffe MFA graduates Leslie Fall, Rose Meyer and Sam Dollimore as finalists for 2019.
"Their inclusion in these awards exemplifies the way our grads are acknowledged as committed, engaged practitioners in the field," says Ivanoff.
All artworks are all highlighted and now for sale through the 2019 Parkin Drawing Prize website.
The Parkin Drawing Prize is Aotearoa New Zealand's premier award for drawing. It promotes drawing in all its forms – as discovery, a testing of ideas, and decision making. The Parkin Prize has been established by Chris Parkin, an arts patron and former owner of New Zealand's only boutique art hotel – Museum Art Hotel in Wellington.
The competition, in association with the New Zealand Academy of Fine Arts, aims to play an important role in fostering drawing practice.
"As a dedicated supporter of the arts I believe it is essential to offer a national award of this significance and highlights the depth and skill of drawing practice in New Zealand." says Parkin.
"Internationally we are seeing a resurgence of interest in drawing as the basis of all visual art forms. Not only will it empower talented artists with a sense of the importance of their practice, but it will also see the establishment of a unique collection of New Zealand art through the acquisition of the winning drawings."
Talk to our team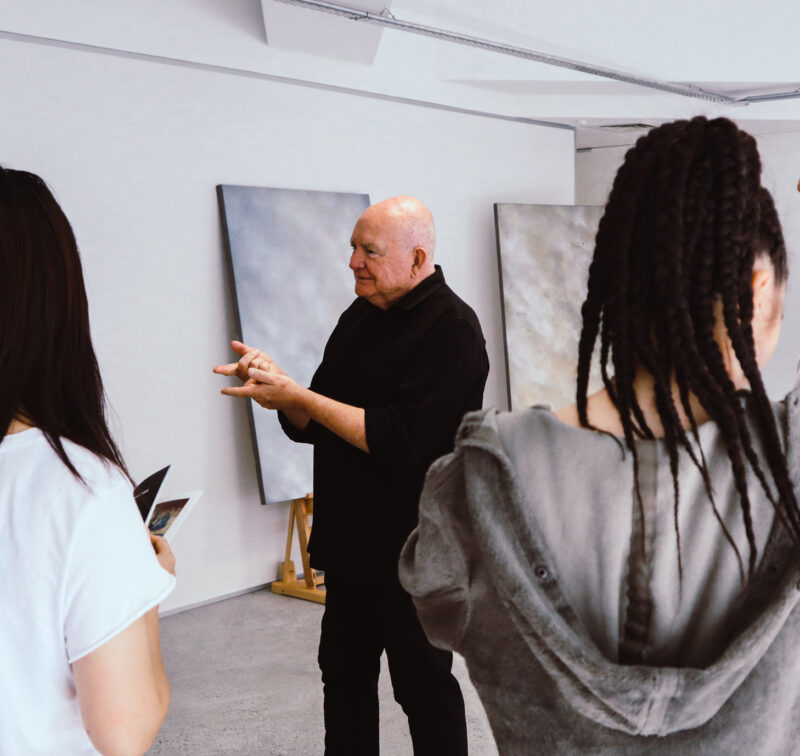 If you would like to ask us a question or request more information, please detail your enquiry using the form below. If you would like you can contact us directly on 0800 800 300, email us or use the contact us form.