Whitecliffe International Student Experience: Yuxin Zou, Jinyang Liu and Weiyang Zhang
Three Whitecliffe BFA Photo Media Year 3 students have landed internships in the film crew and production department with Chinese TV33 where they are responsible for filming and editing daily news and weather reports.
Yuxin Zou's favourite aspect is the editing side, while Weiyang Zhang has learnt a lot from filming the news and Jinyang Liu likes the exposure to new people he wouldn't have had the opportunity to meet otherwise. The internship has been a great opportunity for all three students, as they have been exposed to the technical side of filming within the industry and are able to practice with different editing software.
Yuxin says that she's always loved taking pictures and for that reason, wanted to pursue a career in photography, it's also helped her grow in confidence and come out of her shell, "I used to be very shy, sometimes even afraid of communicating with others. Although I am still shy, I am much more confident than in the past." Yuxin was born in Xi'an in central China, she says the city is known for its history and traditional cuisine. Yuxin likes to incorporate Chinese elements into her photography, especially when it comes to portraits, she says "I like to take pictures of Chinese people living in New Zealand."
Also coming from a province famous for its long history, Weiyang Zhang says the influence of her Chinese culture has been enormous. Growing up in Eastern China was a big contrast to New Zealand but Weiyang says she's also been heavily influenced by the culture here and finds she draws from both to create a balance in her work.
Weiyang also loves taking pictures and has been documenting her life through the use of imagery. This was a big influence on the decision to choose Photo Media as her major. Whitecliffe was a clear choice for Weiyang, having such a passion for art. She says Whitecliffe has a great atmosphere and the teachers are all really supportive.
Like Weiyang, Jinyang found growing up in inner Mongolia a stark contrast to New Zealand but likes how they are so different and believes it creates a unique element in his work. Jinyang founded his passion for photography through his love of cars, he says "I want to use my photography skills to illustrate the beauty of cars." Building on this passion, Jinyang would love to grow his involvement in filming cars and to make his car review television programme more famous in New Zealand.
Commenting on their Whitecliffe experience so far, Jinyang and Weiyang both say the lecturers are all really friendly, Jinyang especially likes the inspiration from his teachers to push the boundaries and create the best work possible. Yuxin says the range of equipment and excellent teachers are what drew her study at Whitecliffe and finds washing film in the darkroom and shooting in the lighting studio to be some of her favourite activities.
All students are hoping to perfect their craft and follow a career in photography. After they graduate they plan to freelance, Weiyang wants to focus on gaining more experience, while Yuxin wants to become famous through her art of photography and Jinyang plans to follow his passion for both cars and photography.
Image is of Jinyang's current works
Talk to our team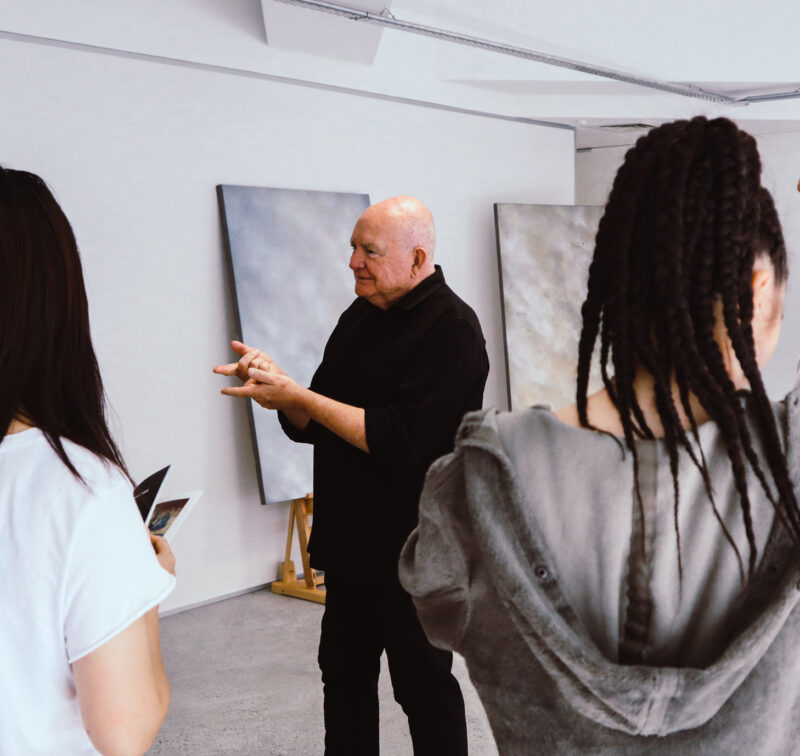 If you would like to ask us a question or request more information, please detail your enquiry using the form below. If you would like you can contact us directly on 0800 800 300, email us or use the contact us form.