Whitecliffe HOD Photo Media Awarded A 2019 SPE International Conference Grant
Whitecliffe HOD Photo Media Becky Nunes recently submitted a paper titled "15 Minutes of Fame – Warhol, Facebook and the Work of Luke Willis Thompson" to the Society for Photographic Education (SPE) Conference for 2019. After a 10-member peer review, Becky's conference proposal was picked as one of the highest ranked out of all submissions internationally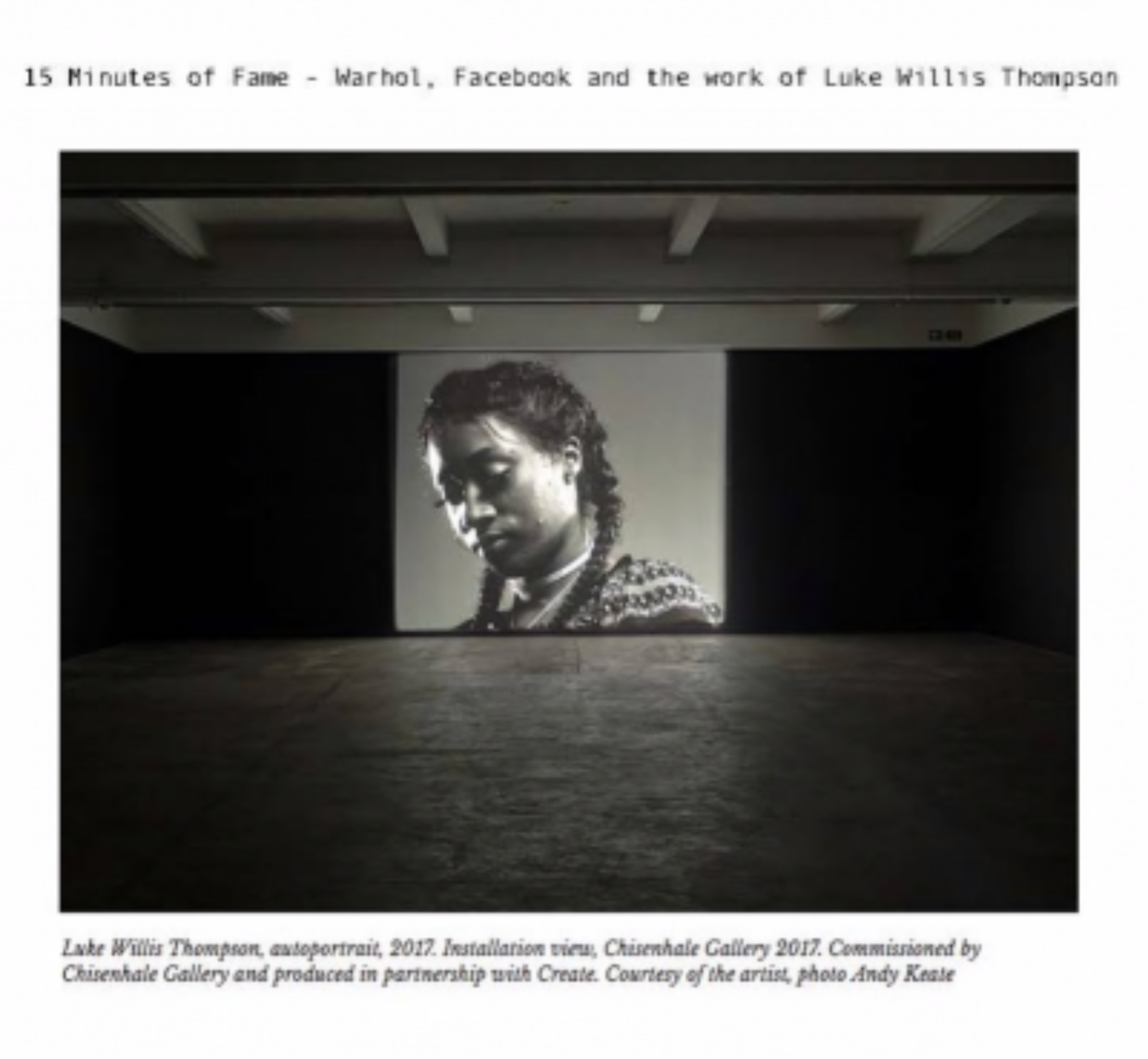 This year's SPE Conference is themed "The Myths of Photography and the American Dream" and will be held in Cleveland on March 7-10. Becky will be presenting her paper on Friday, March 8, in which she discusses Luke Willis Thompson's award-winning film, Autoportrait. This film was made in response to the events surrounding the fatal shooting of Philando Castile, and the subsequent live-stream of her interaction with police, by Diamond Reynolds in Minnesota, 2016. Becky's presentation examines the film in relation to Warhol's Screen Tests of the mid 1960's and questions the role of the artist in mediating these events.
To read more about Becky's paper and the 2019 SPE conference, visit the SPE national website.
Talk to our team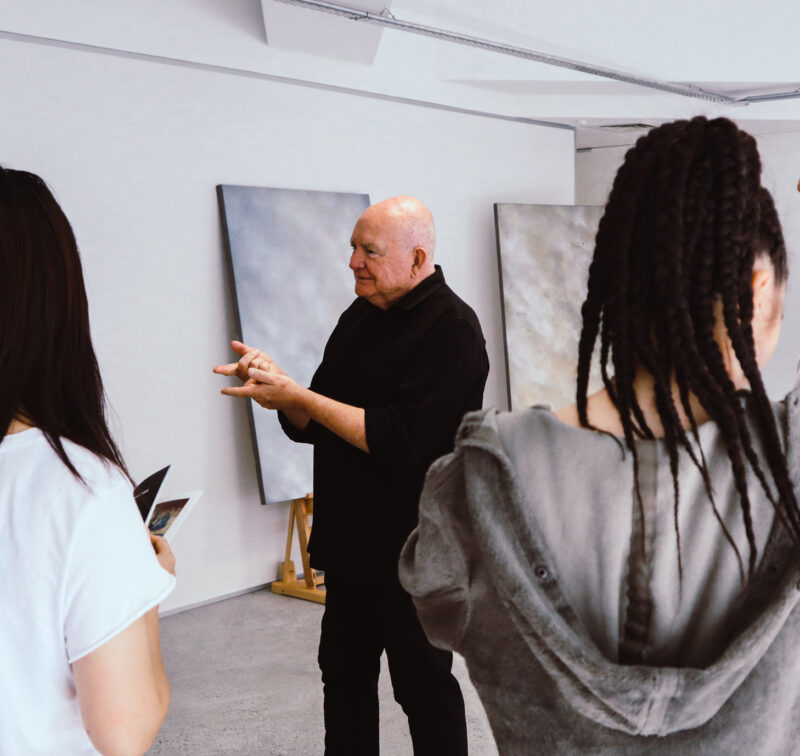 If you would like to ask us a question or request more information, please detail your enquiry using the form below. If you would like you can contact us directly on 0800 800 300, email us or use the contact us form.