Whitecliffe College unveils major rebrand and relocation for 2020
MEDIA RELEASE: Whitecliffe College has unveiled major plans for the future of the tertiary organisation, including an education merger with NZ Fashion Tech and Computer Power Plus, which now all sit under the Whitecliffe operation.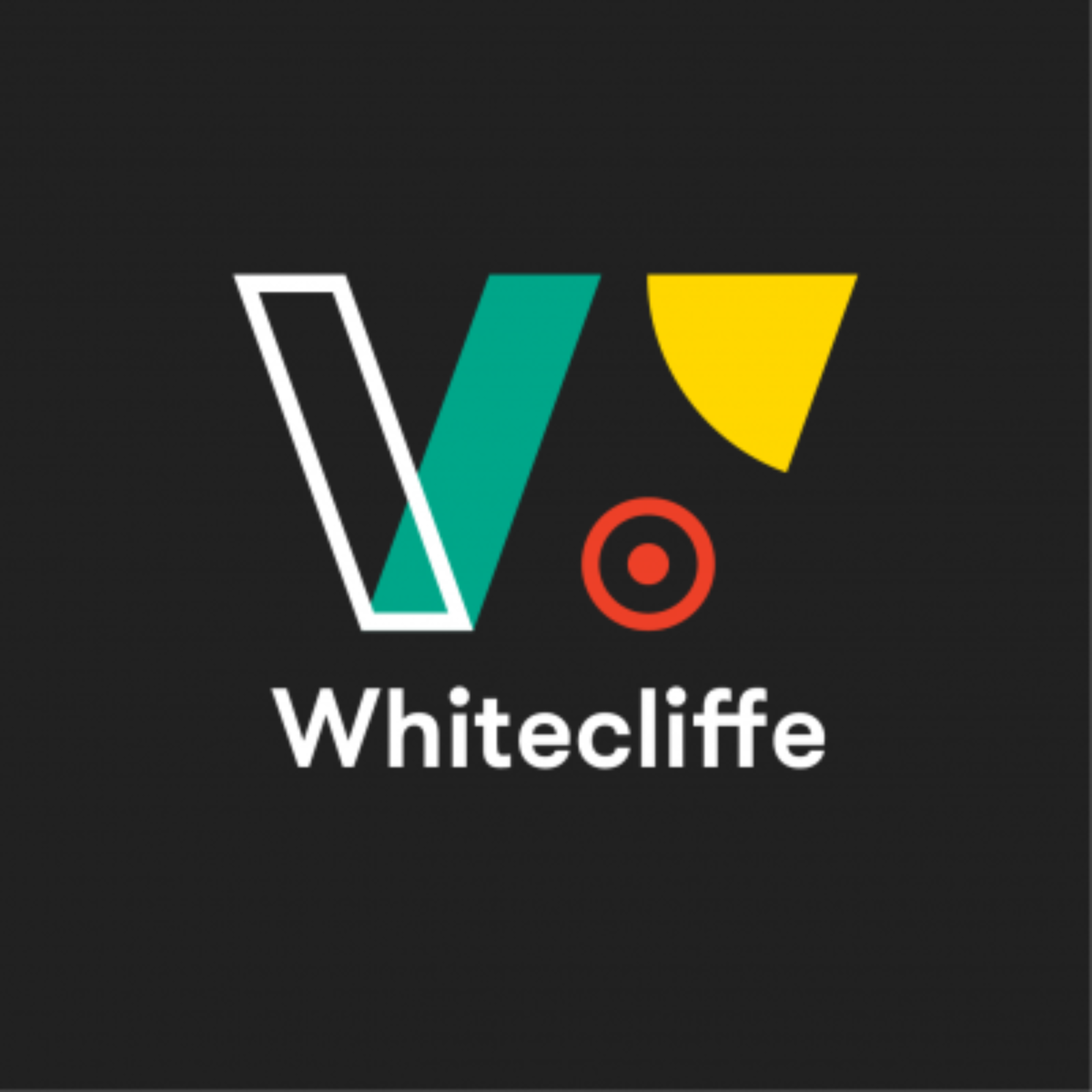 This rebrand is well underway across Auckland, Manukau, Wellington and Christchurch, with the school's head office and Auckland campuses moving to 67 Symonds Street before the end of 2019.
The school is thrilled to be moving to the tertiary hub that is Symonds Street, joining the likes of Auckland University of Technology (AUT) and University of Auckland.
The new location will mean a more accessible journey into the city for students and staff on public transport and Auckland's cycle paths, as well as a more convient journey into Auckland's CBD.
The new school will provide students with a welcoming campus environment, consisting of three newly renovated buildings connected by a spacious outdoor patio that boasts a natural dye garden for fashion students to gain hands-on experience.
All three tertiary organisations pull over 130 years of quality teaching experience together and make Whitecliffe the largest fashion school in New Zealand.
Darryn Melrose, CEO for Whitecliffe College, the driving force behind the College's rebrand, wanted the brand to reflect school's new vision of being globally recognised for developing students as critical and creative thinkers.
"Our vision is ambitious and is not contained within the boundaries of New Zealand," says Melrose.
"What many employers across a range of sectors are telling us is that they want the graduates they hire to be more creative. Our strength is in shaping and stimulating the creative abilities of students and we look forward to a future where we can deliver to a wider range of employers than today."
For all media enquiries, please contact Madeleine Smith - Content and Communications Marketer for Whitecliffe, madeleines@whitecliffe.ac.nz
Whitecliffe College has campuses across the country in Auckland Central, Manukau, Wellington and Christchurch, and offers a highly-respected suite of arts, design, fashion and IT programmes from certificate through to postgraduate levels.
Talk to our team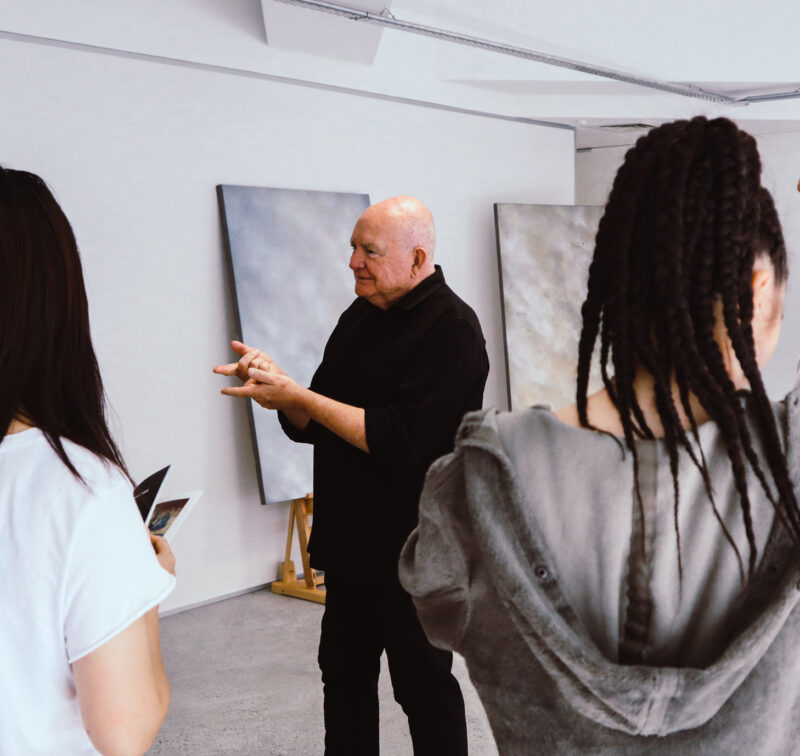 If you would like to ask us a question or request more information, please detail your enquiry using the form below. If you would like you can contact us directly on 0800 800 300, email us or use the contact us form.