Whitecliffe And French 83 Collaborate For The 2019 Restyle Project
Whitecliffe are collaborating with FRENCH83 again this year for the annual suit restyling project. The project centres around Whitecliffe Fashion Design students upcycling old suits donated by the public and transforming them into new designs. This is part of the movement toward more sustainable practices and promotes and encourages both upcycling and reducing waste in the fashion industry.


Whitecliffe BFA Fashion Design graduate and co-owner of FRENCH83 Vivian Cheng came in yesterday to brief the students on the project. She says "The purpose of collaborating with Whitecliffe College of Fashion and Sustainability is to provide a practical platform for students to apply their sustainable fashion knowledge and designs into real life. It also gives FRENCH83 the opportunity to discover and work with new talents... We deliberately wanted to upcycle suits because there is so much craftsmanship that goes into a suit and students will get to learn about it as they are deconstructing it."
Those who donated their old suits were then given a 20% discount on a new suit at FRENCH83, as well as being given the opportunity to follow their suits progress and are invited to come along to the exhibition at the conclusion of the project to see what Whitecliffe Fashion Design students have created.
For more information, visit FRENCH83.
Whitecliffe Fashion Design graduates think creatively, take risks, and have a high level of industry standard technical skill. They are innovators with a personal vision who build careers as highly respected professionals within the fashion Industry
Talk to our team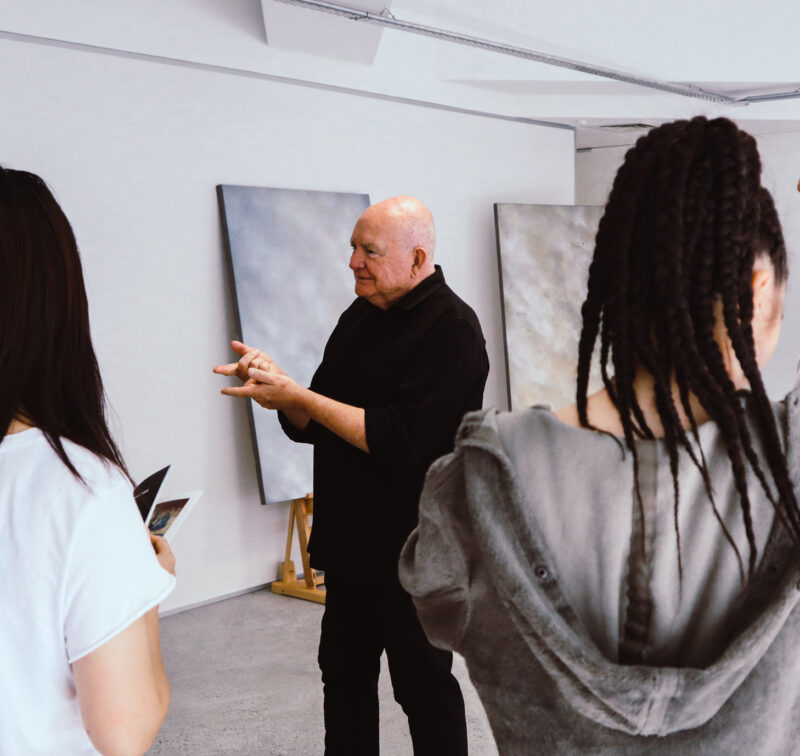 If you would like to ask us a question or request more information, please detail your enquiry using the form below. If you would like you can contact us directly on 0800 800 300, email us or use the contact us form.