Tongan student, Alfred, set sights on IT career early
Alfred Sanft has always been fascinated with computers. Growing up in Tonga he resisted the urges of his parents to go outside and play as he tinkered with his computer. Alfred liked the challenge of seeing what he could fix and his computer provided endless tasks of that nature.

After winning an award for computer science in fourth form at high school, Alfred knew he wanted to have a career in IT.
"I was really happy because I didn't actually think I'd win, I just knew I loved the subject," Alfred recalled.
"It was just a wake-up call saying 'hey Alfred, you're really good at IT; keep going'."
He has since moved to New Zealand where he lives with his uncle. Alfred chose Whitecliffe Technology because he liked the staff and courses on offer.
"I wanted to do it because I was good at IT. I enjoy IT and it didn't matter if I was from a Pacific Island, I needed that opportunity from Whitecliffe Technology."
Alfred began his study with Whitecliffe last year and completed a Level 5 New Zealand Diploma in Web Development and Design but he is not done yet. The 19-year-old plans to continue his studies with the Level 6 New Zealand Diploma in Software Development.
"Ever since I came to Whitecliffe they've just been so welcoming," he said.
"The teachers are awesome, times are just so flexible. You learn whatever you can in whichever amount of time you're supposed to. The teachers are just a big part of everything."

"It was just a wake-up call saying 'hey, you're really good at IT; keep going'." – Alfred Sanft, Whitecliffe Technology Graduate
Whitecliffe provides students with great study initiatives and will also guarantee their graduates full-time employment once they finish a two-year programme of study. The prospect of guaranteed employment on completion of study makes Whitecliffe an attractive IT training provider for students.
Since beginning with Whitecliffe, Alfred has made the most of the opportunities presented to him.
He worked at Armageddon on the High School Leage eSports National finals and was part of Whitecliffe's internship programme that helped with the Divers Group.
Alfred was the youngest student on the Divers Group project, highlighting his potential in the field. The Divers Group project involved seven Whitecliffe students flying around New Zealand as they helped with the refresh of more than 1000 computers.
"Just to be involved in that internship was a new experience and it was awesome. I learned so much."
Alfred said while IT wasn't a stereotypical career for young people from the Pacific Islands, it was a good career to pursue.
"If the opportunity is there you should take it. Especially with IT because it is the future."
Looking ahead, Alfred said he would like to return to Tonga and help boost their IT infrastructure after getting a job in the industry.
Talk to our team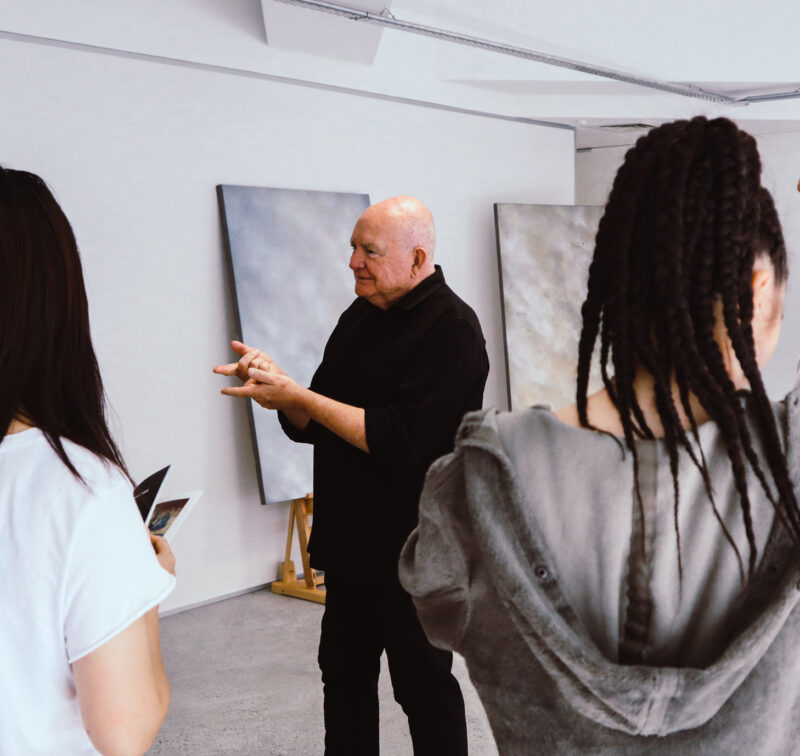 If you would like to ask us a question or request more information, please detail your enquiry using the form below. If you would like you can contact us directly on 0800 800 300, email us or use the contact us form.