Tongan artist challenges social fabric of society
Budding Tongan artist Hulita Koloi says her practice always functions within the parameters of the four Tongan pillars - Faka'apa'apa (respect), Anga fakatokilalo (humility), Tauhi vaha'a (kinship) and Mamahi'i me'a (loyalty).
Born in Tonga, Hulita and her parents moved to Auckland when she was three.
Hulita's passion for art started when she was at primary school, and the gifted artist decided to develop her talents further, by attending the Whitecliffe College of Arts and Design, in Auckland.
The 23-year-old has recently completed her final graduate exhibition – Malaloi – which earned her first place overall in her class.
"The project was inspired by my dad's story of how the title, Malaloi came to be," Hulita explains.
"An ancestor of mine was massaging the King's back and he exclaimed 'Malamalaloi! Tread lightly - it is I you are walking on'."
Malaloi used 139 donated garments from Hulita's family and the wider Pacific community after requesting on social media pieces that inspired cultural pride.
"The clothes, which are concreted, are a placeholder for real human lives, 139 different stories," Hulita says.
Initially, the process of concreting felt like the mourning of the lives of people who wore the garments, she adds.
"At the start, I found this difficult – processing the identities belonging to these clothes but after time, I became more efficient, concreting each item faster and with less afterthought.
"My body began to work as a machine as the collective volume grew."

Hulita says concrete as a medium acts as an agent to separate a person from the land, so has industrialisation severed the connection between the natural environment and people.

The physical distance births complacency, the collective grows accustomed to the convenience concrete provides to peoples' daily lives.
"By layering the clothing in concrete, I hoped to emphasise the ever-growing separation from our cultures and faith at the hands of capitalism - the seemingly endless pursuit of wealth that has no regard or respect for humanity and our diminishing natural resources."
Hulita's Pacific heritage comes through in the themes and contextualisation of all her work, and much of her practice involves the support from the Pacific community – she often goes into the community to source donations for her projects.
Using Tongan concepts to drive her practice, she says it is important her practice has 'aonga – a usefulness or purpose to serve the community.
Looking ahead, Hulita has ambitions to create works which challenge the social fabrics of society, to encourage accountability on levels and to explore ways to heal the disconnection between humanity and nature.
"I hope to create spaces that are more accessible to our Pacific communities, as well as creating more opportunities for our young brown creatives within the industry."
This article was originally published on the Ministry for Pacific Peoples website / Tongan artist challenges social fabric of society
Talk to our team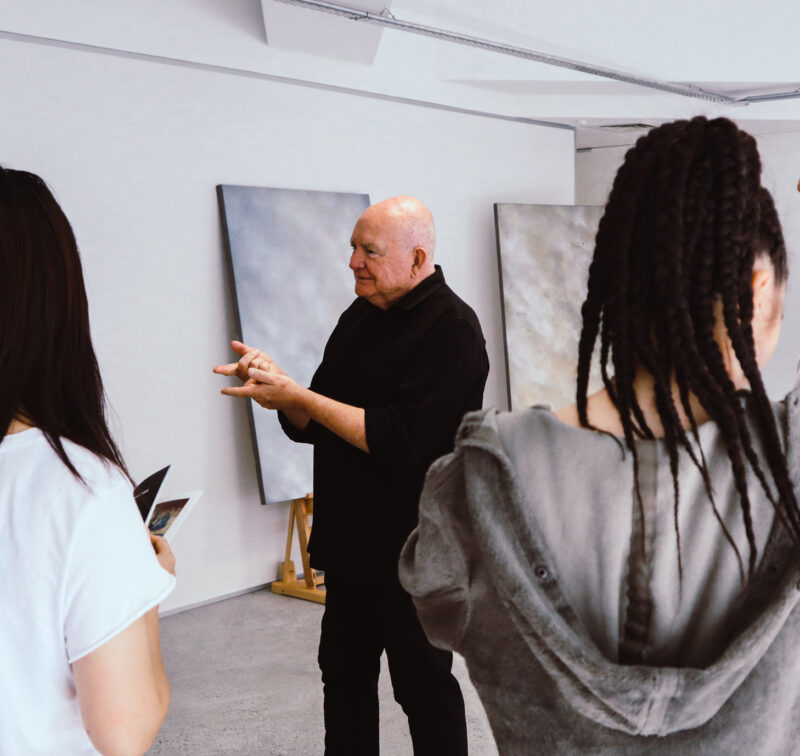 If you would like to ask us a question or request more information, please detail your enquiry using the form below. If you would like you can contact us directly on 0800 800 300, email us or use the contact us form.