The Water Sustains Us featured in Auckland Festival of Photography
The 18k Collaboration between Whitecliffe and Nottingham College last year is featured as part of the Core Exhibitions for this year's Auckland Festival of Photography.
Date & time
28 • 05 • 20 8:00 PM—10:00 PM
For more information on the Auckland Festival of Photography website, click here.
Structured as a long-form, long-distance collaborative workshop, this project has offered students from both Colleges the opportunity to test the reception and impact of their work through exposure to an audience far removed from the cultural context that they are used to.
This means they need to question all their assumptions about how their work may be read, and also encourages them to look for connections and dialogue, in a truly global sense, through images.
Because of the COVID-19 lockdown, the exhibitions are being featured on special pop up television broadcast on Freeview Channel 200

Viewing times
Talk to our team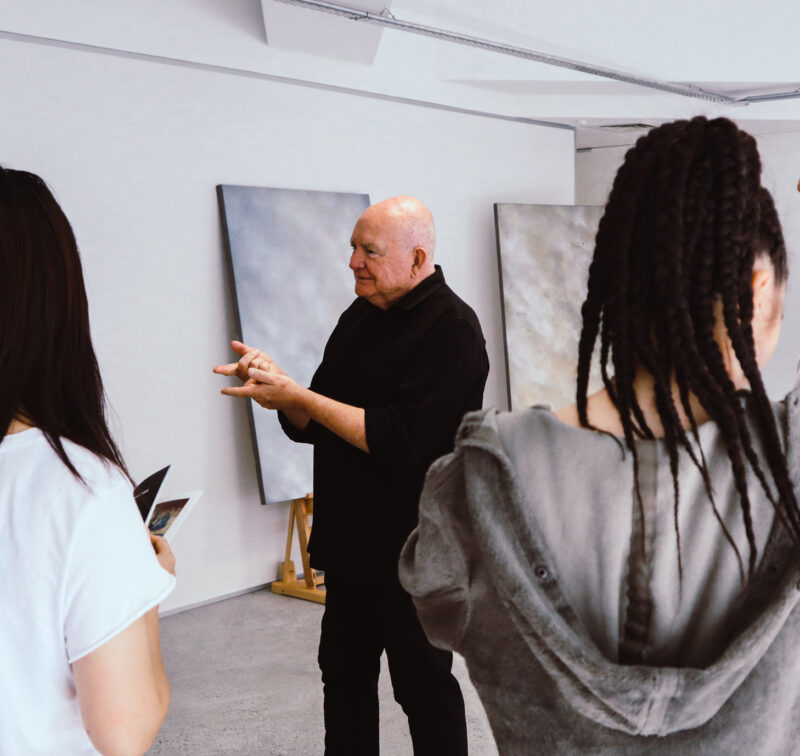 If you would like to ask us a question or request more information, please detail your enquiry using the form below. If you would like you can contact us directly on 0800 800 300, email us or use the contact us form.