10 Reasons Why You Should Enrol In the Master of Information Technology
Whitecliffe's Master of Information Technology (MIT) is a cutting edge Level 9 programme that will produce the next generation of cyber security and data science experts.
Ready to power-up your career in the rapidly evolving world of tech? Here are ten reasons why this programme is for you!
#1: You'll get to specialise in cyber security or data science, two areas of the sector that are facing skyrocketing skills shortages.
#2: The programme has been designed by the world's top cyber security and data science experts, so you'll graduate with the skills, technologies and knowledge industry is crying out for.
#3: Employment opportunities are vast, both here and overseas – and the earning potential is significant.
#4: The programme is aligned with world-leading IT certifications. Not only is Whitecliffe the country's only tertiary education provider with EC-Council accreditation, but we're also academic partners with Microsoft, CompTIA, RedHat, Oracle and Cisco. Want a master's degree and well-known industry recognised certifications? This is the only place in New Zealand you can do it.
#5: Whitecliffe's blended model of learning makes the programme ideal for those currently working in the industry. Complete the majority of the course in your own time, and undertake research projects relevant to your workplace.
#6: We offer 100% scholarships for this degree – if you're eligible it won't cost you a penny!
#7: Whitecliffe's groundbreaking new Postgraduate Diploma in Information Technology (PGDipIT) is embedded into the programme.
#8: Make the world a better place. By specialising in cyber security or data science you can genuinely make a difference. Protect us from cyber crime and help organisations make more informed decisions.
#9: Learn cutting edge technologies. Keen to specialise in data science? You'll hone your skills in everything from data modelling and machine learning to AI. Cyber security more your gig? Build your expertise in risk assessment, digital forensics, ethical hacking, network operations and security.
#10: Complete the Master of Information Technology and you'll graduate industry ready, with the scientific mindset, specialist technical knowledge and applied experience to blaze a trail in the IT sector.
This is your chance to take your IT career to the next level. Find out more
Talk to our team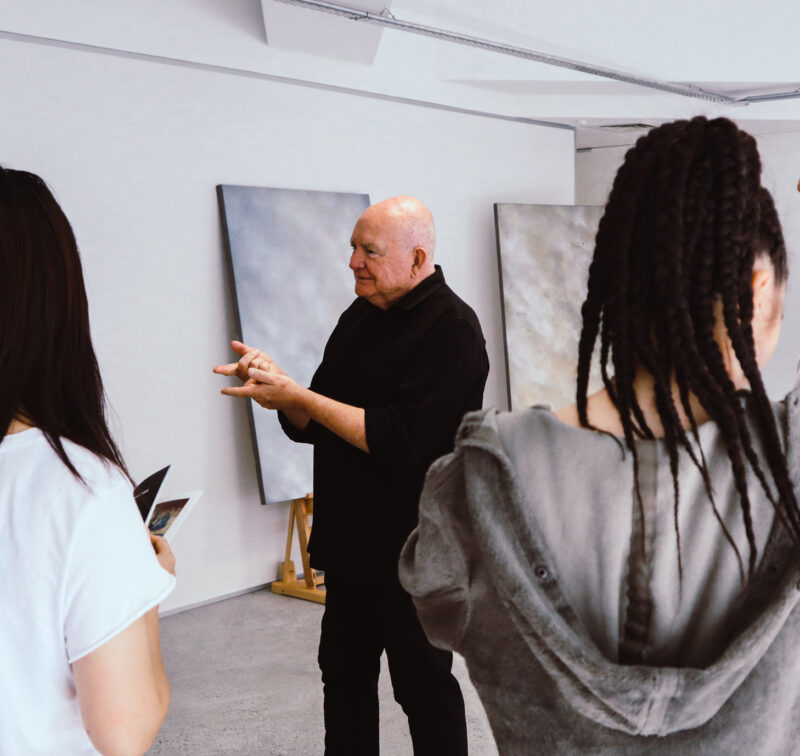 If you would like to ask us a question or request more information, please detail your enquiry using the form below. If you would like you can contact us directly on 0800 800 300, email us or use the contact us form.