Tech Week 2023
If you are thinking of pursing technology after high school, are looking to change career paths or even upskilling in Technology, join us for Whitecliffe's Tech Week from January 30th to the 3rd of February at both our Christchurch and Wellington campuses.
Date & time
30 • 01 • 23 10:00 AM—2:00 PM
Location
Wellington Campus, Christchurch Campus
View map
The technology industry is dynamic, innovative and creative and offers many employment opportunities. Whether you identify as a creative, an analyst, a people person or an independent individual, the tech industry has something for you! In 2020 the New Zealand Tech Sector employed over 111,760 people with the median base salary being $100,000. The innovative and dynamic nature of the tech sector provides unique learning opportunities and new experiences daily.

Experience a variety of workshops allowing you to try your hand at the wonderful world of technology. The workshops are free of charge and will allow you to learn some new skills and experience first-hand what it would be like to enter the world of Tech!
Whitecliffe Tech Week
30 Jan - 3 Feb 2023 • 10:00 am - 2:00 pm
Whitecliffe Campus : 167 Madras St • Christchurch & 110 Lambton Quay • Wellington

The agenda:
Monday 30th Jan 2023 • Beginners Guide
Learn how to build your own desktop computer.
Tuesday 31st Jan 2023 • Networking
Learn how to design, deploy, and troubleshoot your home/work network and share files across a network.
Wednesday 1st Feb 2023 • Advance Networking
Learn, design, and simulate complex networks on CISCO Packet Tracer. It is a visual simulation tool to design network topologies and modern computer networks.
Thursday 2nd Feb 2023 • Figma
Figma is a web application tool to design interfaces, you will learn UI/UX design and prototyping.
Friday 3rd Feb 2023 • Web Design
Learn about style sheets and the structure to build a website for your business or a work portfolio.
How to Register
Registering is easy. Just visit our events page, select the campus of your choice and choose the workshops you want to attend (you can attend multiple) and hit submit. We will then be in touch to confirm your registration.
Talk to our team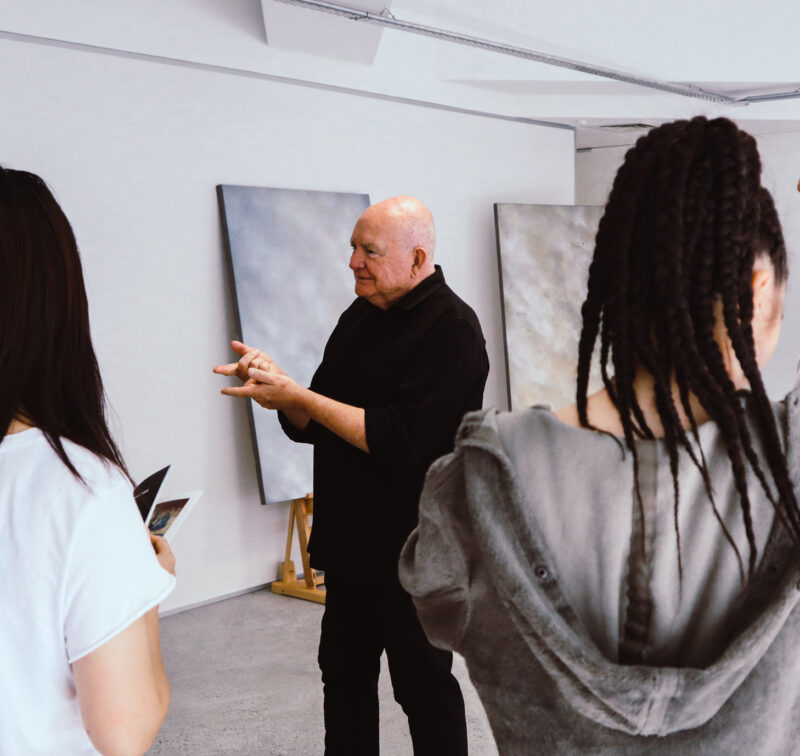 If you would like to ask us a question or request more information, please detail your enquiry using the form below. If you would like you can contact us directly on 0800 800 300, email us or use the contact us form.