SuJin Lim
Lecturer, School of Fashion + Sustainability
School of Fashion + Sustainability
SuJin is an experienced jewellery CAD designer who has been serving the New Zealand industry since 2010.
She has worked as the main jewellery CAD designer at several companies and has provided CAD training.
She had completed an advanced diploma in jewellery in 2009 from Hungry Creek art and craft school, achieved a National Technical Qualification Certificate of Korea (Jewellery manufacture technician) in 2003 and has won several exhibition contests.
She is passionate about jewellery and has continued to keep up to date with the latest industry standard CAD software MatrixGold and Rhino.
She lectures our CAD papers of bachelor, diploma and certificate courses at Whitecliffe.
Talk to our team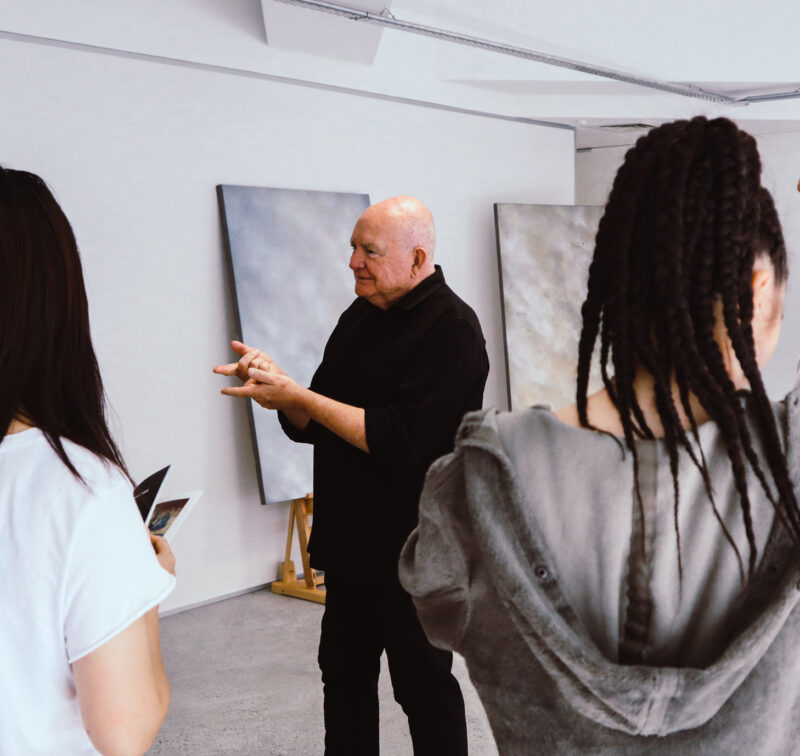 If you would like to ask us a question or request more information, please detail your enquiry using the form below. If you would like you can contact us directly on 0800 800 300, email us or use the contact us form.