The Ardennes in southern Belgium inform the design and colour palette of my 2021 collection. Personal memories of the Ardennes as well as military and workwear styles inspire the silhouettes and aesthetics of my collection.
I have hand dyed garments and fabrics with rusted objects along with up-cycling old garments into new ones to reference personal interests and inspirations surrounding my theme, the Ardennes.
Talk to our team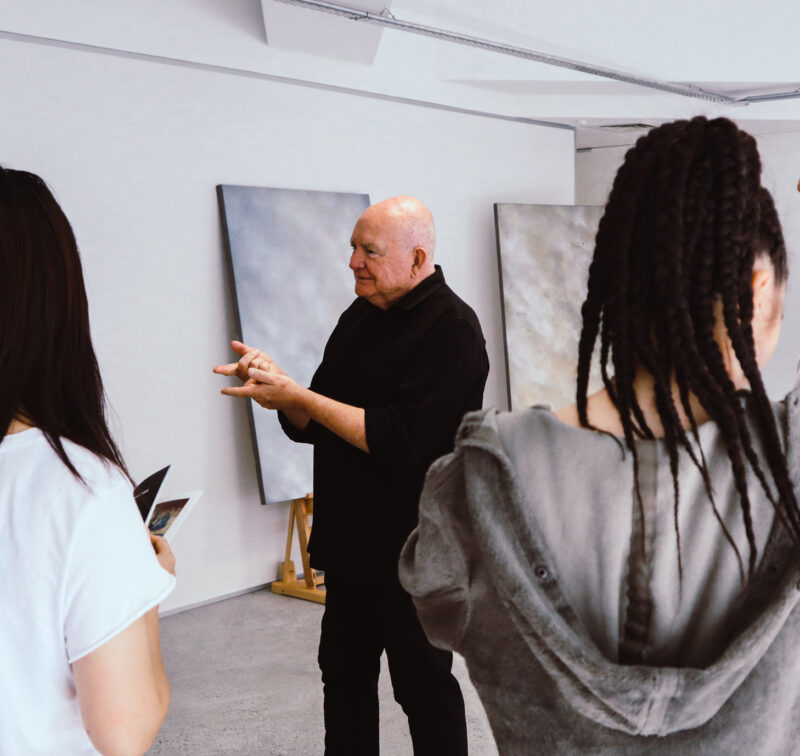 If you would like to ask us a question or request more information, please detail your enquiry using the form below. If you would like you can contact us directly on 0800 800 300, email us or use the contact us form.