INDIGO MAN Trans-Seasonal '22
Indigo Man is a mix of modest and subversive garments. The collection reflects an interest in the blue-collar/workers aesthetic.
The main focus of the collection is the use of distressed materials with evidence of authentic wear. Using up-cycling as a sustainable method for the production of garments.
Talk to our team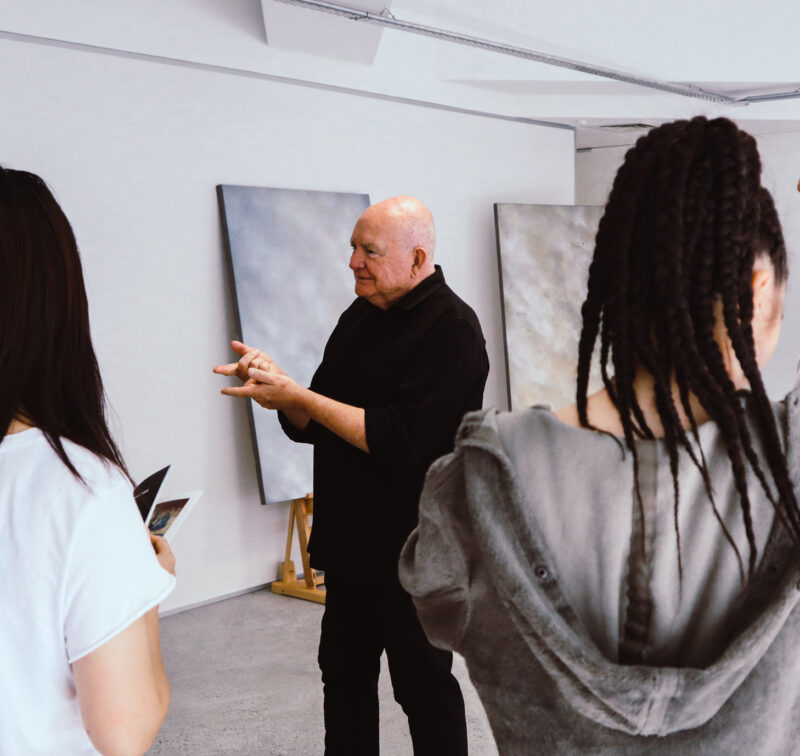 If you would like to ask us a question or request more information, please detail your enquiry using the form below. If you would like you can contact us directly on 0800 800 300, email us or use the contact us form.