Shan Shui Trans-seasonal 22
'Shan Shui' explores the idea of the connection and interdependence of humans and nature. Inspired by Chinese painting, the collection captures not only the appearance of nature but also its inner qualities.
Hand embroidery, natural dyes, asymmetric design, and natural silk fibres reflect a sustainable conscious collection.
Talk to our team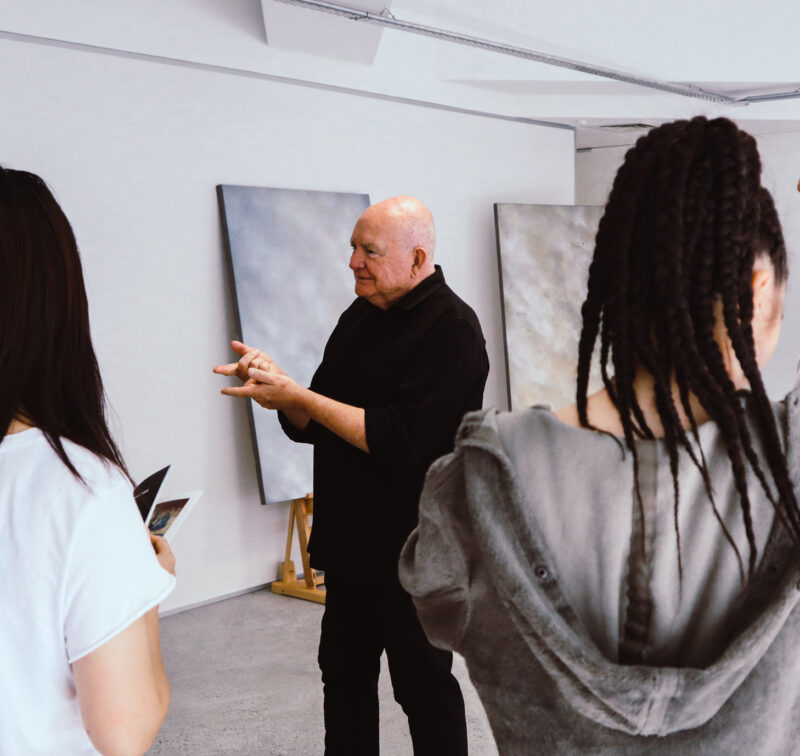 If you would like to ask us a question or request more information, please detail your enquiry using the form below. If you would like you can contact us directly on 0800 800 300, email us or use the contact us form.