Beauty in Age and Reserve A/W 21
Figure skating costumes inspired this collection. The athletes are graceful, elegant, and poised.
I took elements from the costumes and designed them with an older, modest woman in mind. Characteristics involved included rhinestones, stirrup stockings, and the movement of organza - which was hand-dyed pink using cochineal.
Talk to our team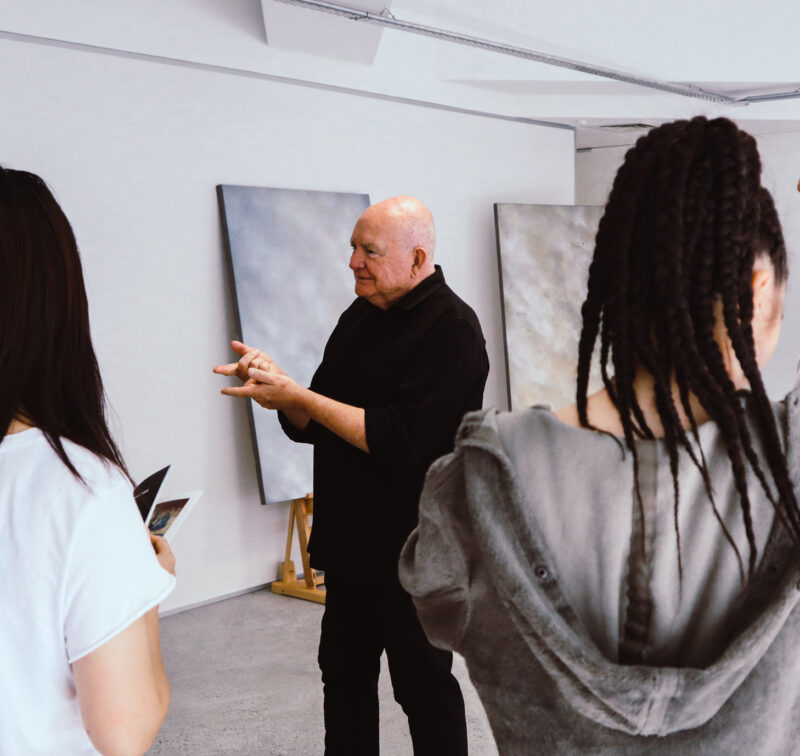 If you would like to ask us a question or request more information, please detail your enquiry using the form below. If you would like you can contact us directly on 0800 800 300, email us or use the contact us form.