'The Lost Highway' YEBRAN®_Capsule N.001_ 11/22
"Living in death scorned by my captivity, birthed in darkness blinded by my own sight,
Purging my afflictions forsaken by my proclaimed rights, betrayed by my flesh seeing the decay. Sinking in my own blood, Facing my acts on the highway will be the predicate."
Talk to our team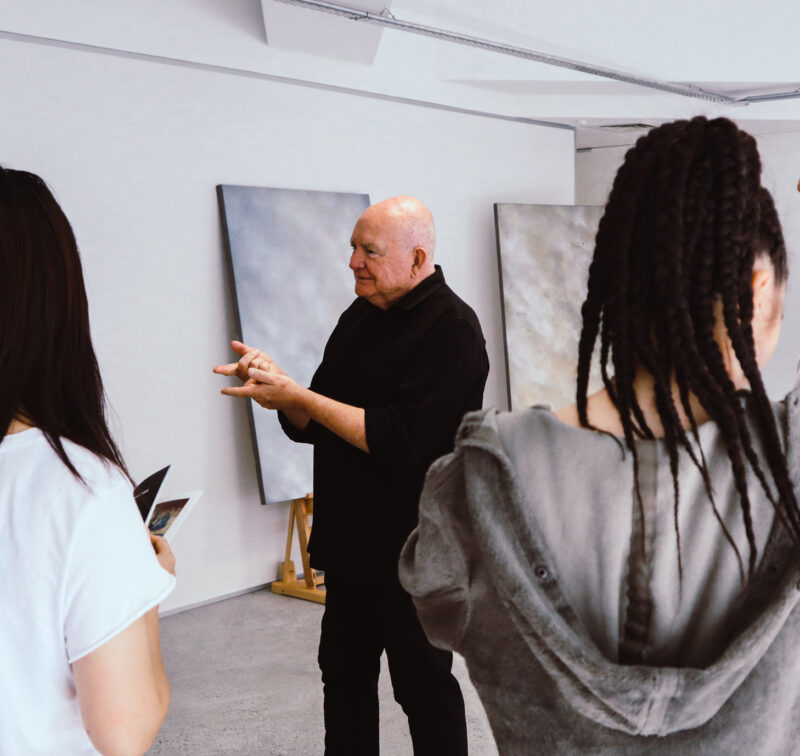 If you would like to ask us a question or request more information, please detail your enquiry using the form below. If you would like you can contact us directly on 0800 800 300, email us or use the contact us form.