Steve Butcher | From Fine Arts to Hyper-realism Tattoos


Steve Butcher is born and raised in West Auckland and is one of the top tattooists in the world specialising in hyper-realism. Before he started his career in tattooing he did a lot of painting and drawing which gave him a really good understanding of colour, as colour matching is crucial within the profession. In 2018 Steve partnered up with Intenze Tattoo Ink to produce his very own ink set. The ink set was designed by Steve specifically for hyper-realism artists. Steve explains "to get a colour portrait right you have to get the colour and hue perfect in each spot. It's difficult with a primary palette to get those complex tones and hues." Steve now resides in California and runs his own tattoo studio.


What initially attracted you to Whitecliffe?
"ELAM and Whitecliffe really stood out for me, in high school they dropped most of my subjects. I am a more hands-on person – ELAM is more written work/theory and a lot less hands-on, and that's not me. Whitecliffe stuck out to me because it was a lot more hands-on."

"I have been tattooing for over a decade now and it has taken me all over the world. This wouldn't have been possible if it wasn't for Whitecliffe and the support of my lecturer Noel Ivanoff who believed in my potential and work."






For a student who wants to become a tattoo artist, what are some really good tips you can share?
"Before I started tattooing, I did a lot of painting, pencil drawing and that lead me to have a very good understanding of colour. Colour matching, looking at a picture and mixing the exact same colour, and I think a lot of that comes from painting."

What is the artistic process you have for each tattoo?
"Customers will come to me with a brief idea or reference images depending on if it's a portrait of their loved one. Then I pick from the selection of photos they have or I'll suggest ideas. Next, I'll design something up, once the client is happy with it, I then break it down into shapes and lines and select the tonal values and select structure lines which gives me my stencil which aids me to create my hyper-realism pieces."

How many hours a day would you say you spend on a piece?
"It all depends, if I am doing a black and grey it will be a quicker day but a color day can be anywhere from between 8 – 15 hours. A lot of the colour ones usually take about 20 hours."


Steve's work is characteristically influenced by Pop Culture; ranging from portraits of legendary sporting icons, musicians and movie stars to portraits of loved ones, comic book characters, animals and much more.
Today, Steve continues to expand his artistry past boundaries, the results of which can only be seen to be believed, a style of tattooing know as hyper-realism; a category of tattoo art characterized by the depiction of real life and photo-realism. As a result of his popular style of tattooing, Steve's work has been featured on ESPN, CBS, CBC, USA Today, Bleacher Report, VICE and many other well noted media outlets.
Learn more about Steve and his work, click here.



Talk to our team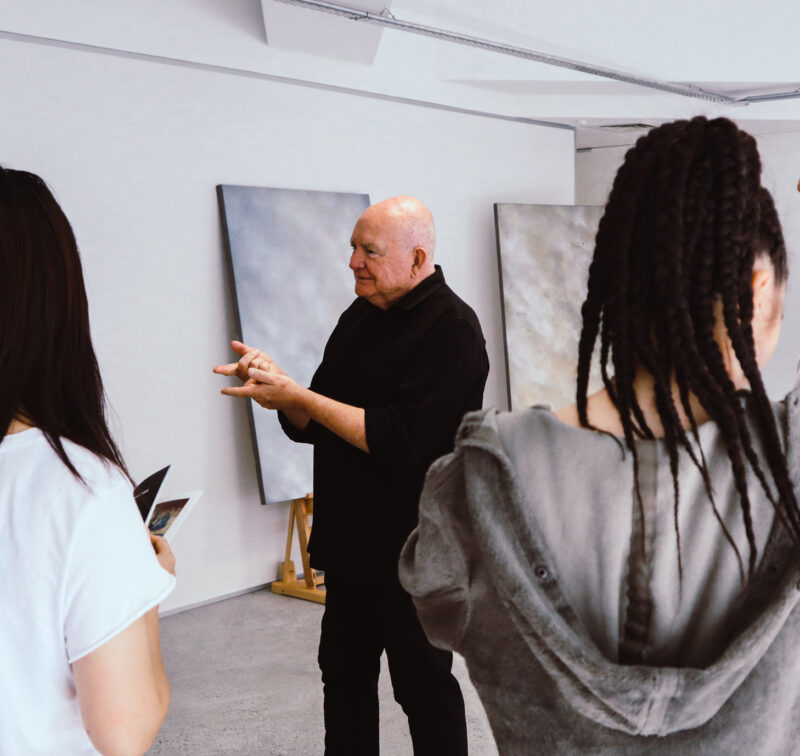 If you would like to ask us a question or request more information, please detail your enquiry using the form below. If you would like you can contact us directly on 0800 800 300, email us or use the contact us form.