My imagination has always been a form of escapism when skies are grey and days are long. Reverie by definition is a state of being pleasantly lost in one's thoughts; a daydream.
The collection I've created is composed of a subtle colour palette inspired by nature in spring, highlighting soft silhouettes with natural fabrics such as cotton and linen.
Talk to our team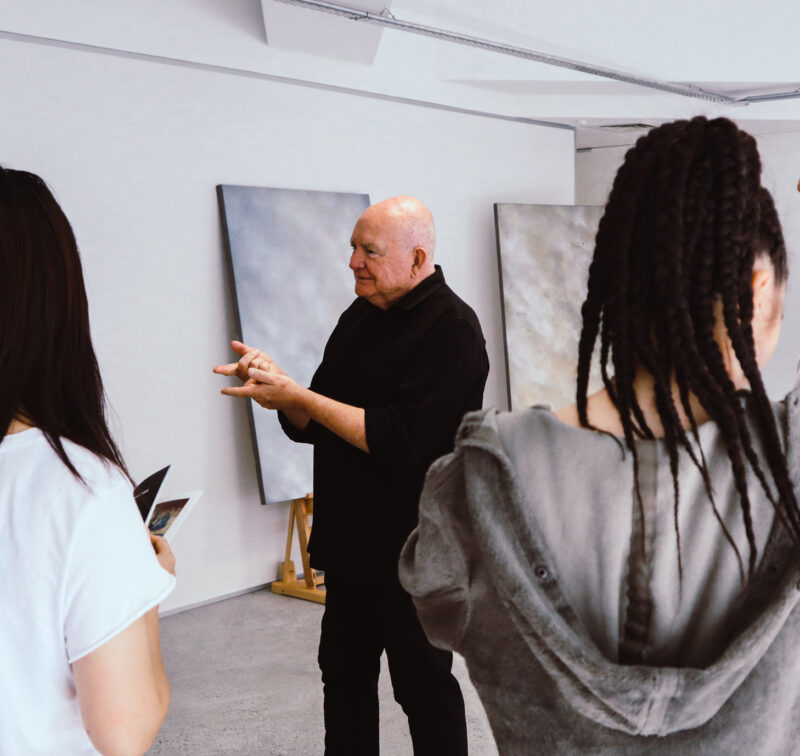 If you would like to ask us a question or request more information, please detail your enquiry using the form below. If you would like you can contact us directly on 0800 800 300, email us or use the contact us form.