Resene Colour of Fashion 2020
With Whitecliffe Fashion Technology
Creative flair, a spectacular colour palette and exquisite silk – three elements that take students out of the classroom and into a contemporary world of colour and design to bring Resene's latest fashion colours to life.
In any normal year, the Resene Colour of Fashion designs open each Resene Designer Runway show at New Zealand Fashion Week. But 2020 has not been a normal year so tonight sees the public debut of this stunning collection.
In seven years more than 200 Fashion Tech students have been given a highly visible platform in the fashion industry on the strength of this partnership between New Zealand's leading paint and fashion education companies.
Talk to our team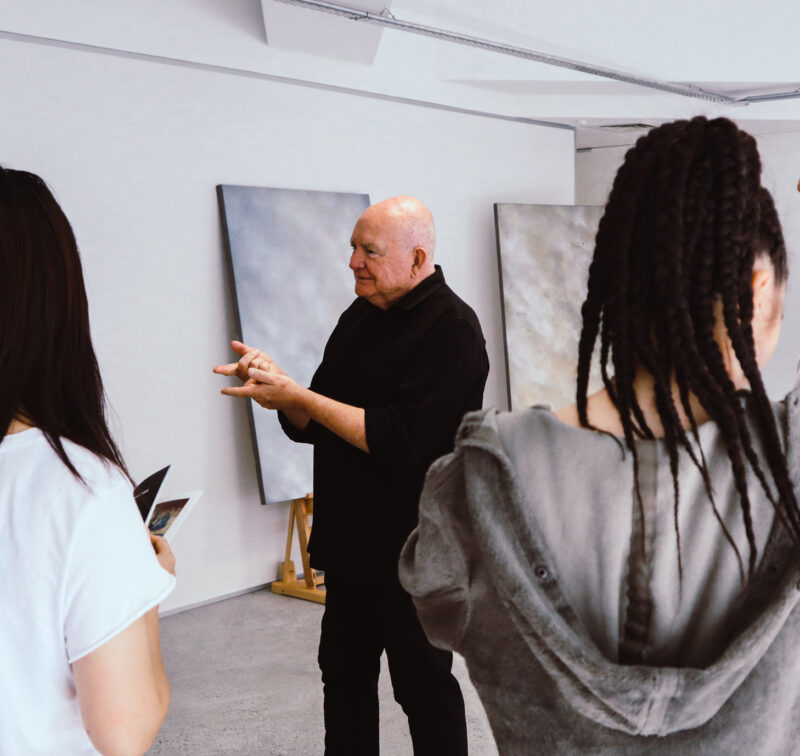 If you would like to ask us a question or request more information, please detail your enquiry using the form below. If you would like you can contact us directly on 0800 800 300, email us or use the contact us form.