At the beginning of the year much of New Zealand was suffering a drought and drastic measures were required to prevent rural towns in the Far North completely running out of water
This crisis led me to look at the importance of water to every aspect of life on planet Earth and the vast consumption and degradation of this resource by the fashion industry.
Talk to our team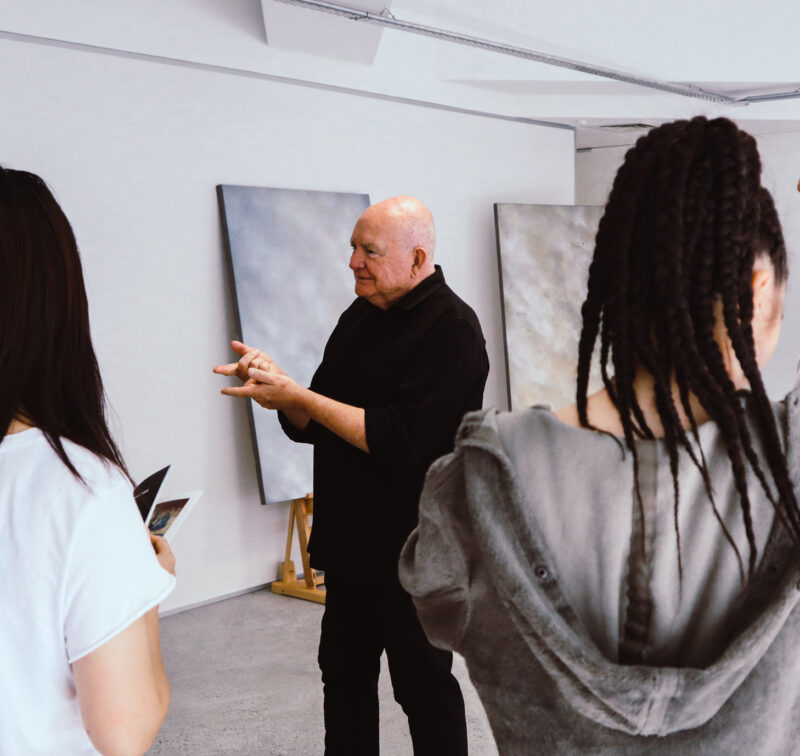 If you would like to ask us a question or request more information, please detail your enquiry using the form below. If you would like you can contact us directly on 0800 800 300, email us or use the contact us form.