DYING SWANS Trans-seasonal 21
This collection is inspired by the solo dance Dying Swan choreographed by Mikhail Fokine - a dance symbolizing the unrelenting struggle felt in the last few moments of life.
Dying Swans touches on the passing of time and the ideas of fragility and decay. The intention of this collection is to emulate the feeling of being captivated by something that is slowly withering away and finding the beauty in it.
Talk to our team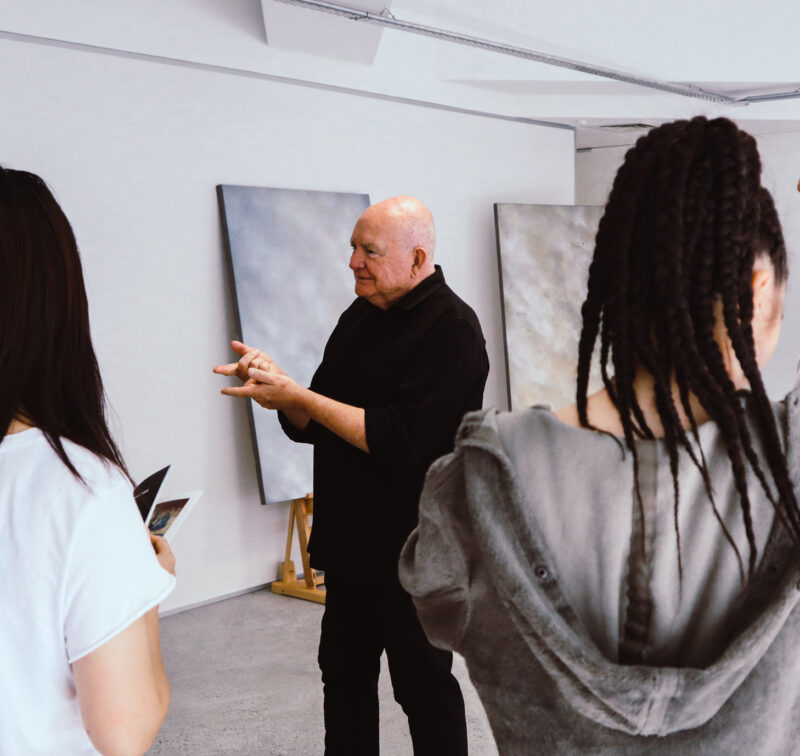 If you would like to ask us a question or request more information, please detail your enquiry using the form below. If you would like you can contact us directly on 0800 800 300, email us or use the contact us form.