By definition, Never–Never Land is a place somewhere between heaven and earth, a utopian dreamland, the setting for the story of Peter Pan and the carefree lost boys.
The ease and confidence of these characters inspired the mood of my lingerie looks. Salvaged deadstock, lace and organic fabrics have been combined to enhance the spirit of my collection.
Talk to our team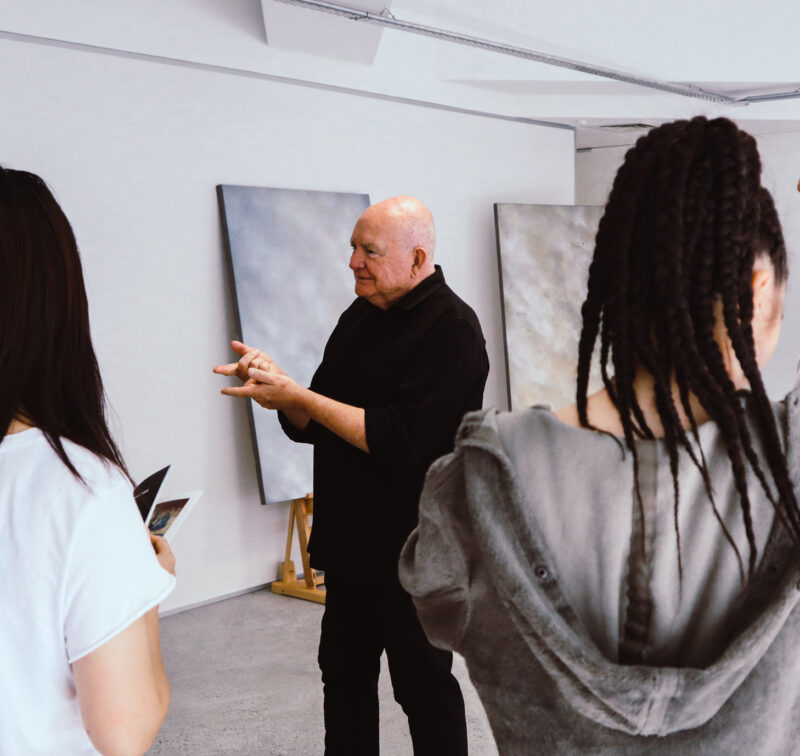 If you would like to ask us a question or request more information, please detail your enquiry using the form below. If you would like you can contact us directly on 0800 800 300, email us or use the contact us form.