Based on an ancient symbol, I took inspiration from the iconic blue colour that makes up the Nazar and the silhouettes of garments from ancient civilizations that first believed in its mystical powers.
The handkerchief pattern was used as it wastes minimal fabric but imitates the ancient silhouettes.
Talk to our team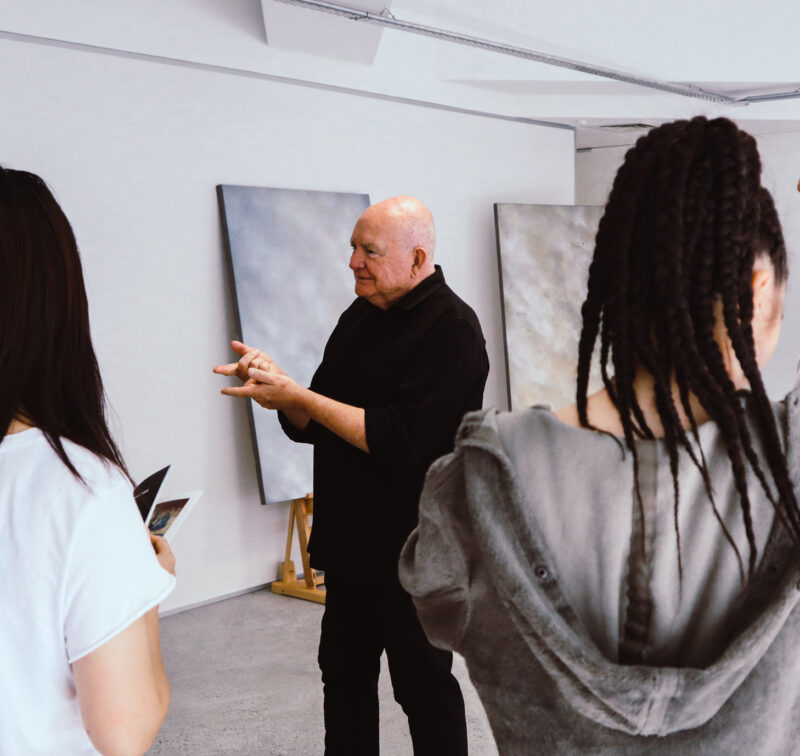 If you would like to ask us a question or request more information, please detail your enquiry using the form below. If you would like you can contact us directly on 0800 800 300, email us or use the contact us form.