My concept Fallen Angels, explores punk fashion. The garments I created for this collection are timeless, durable, and functional.
By using monochromatic colours, durable sustainable fabric, pockets, and hardware I created a collection that reflects that. "Punk" as a subculture was a rebellion against the social norms.
Talk to our team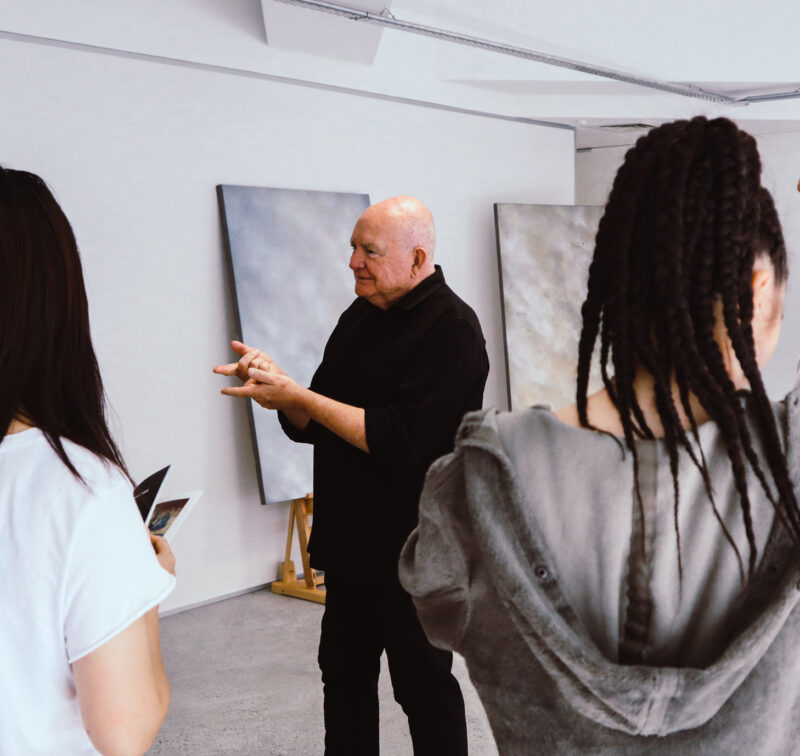 If you would like to ask us a question or request more information, please detail your enquiry using the form below. If you would like you can contact us directly on 0800 800 300, email us or use the contact us form.