My inspiration for powerful women came from Empress Wu Zetian from ancient China. Luxurious fine silk with royal phoenix embroidery, a structured dress, and a suit with epaulets are created as symbols of power.
Through practicing traditional handcrafting skills such as natural dying & hand embroidery) I extended the power of women.
Talk to our team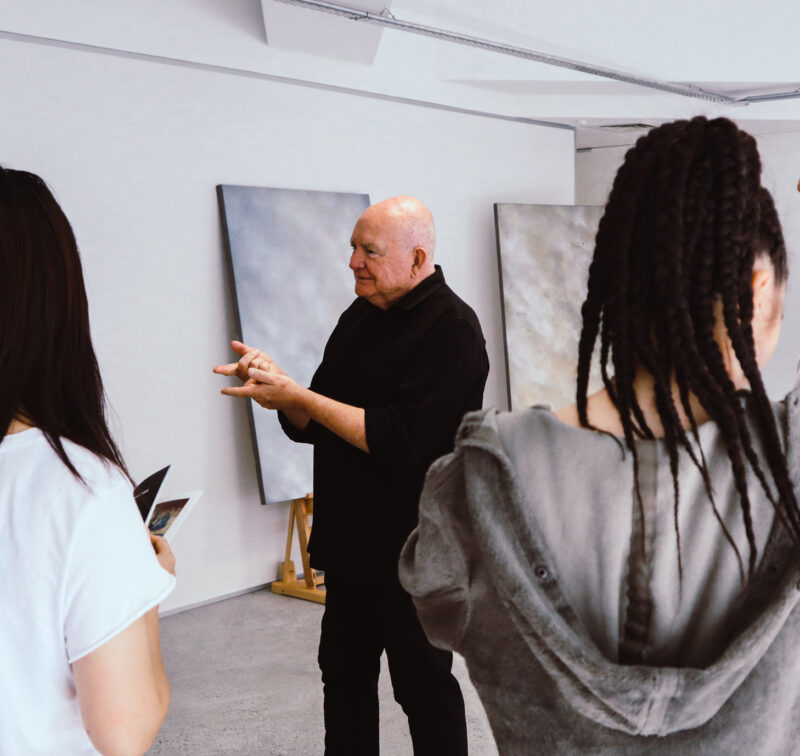 If you would like to ask us a question or request more information, please detail your enquiry using the form below. If you would like you can contact us directly on 0800 800 300, email us or use the contact us form.