With rapid development in augmented reality technology, we might consider software's role in perceiving the human body, with its mathematical indifference, and its calculated beauty.
3D printed bodices offset with natural dyed silks and reused materials creates a dialogue of hybrids.
Talk to our team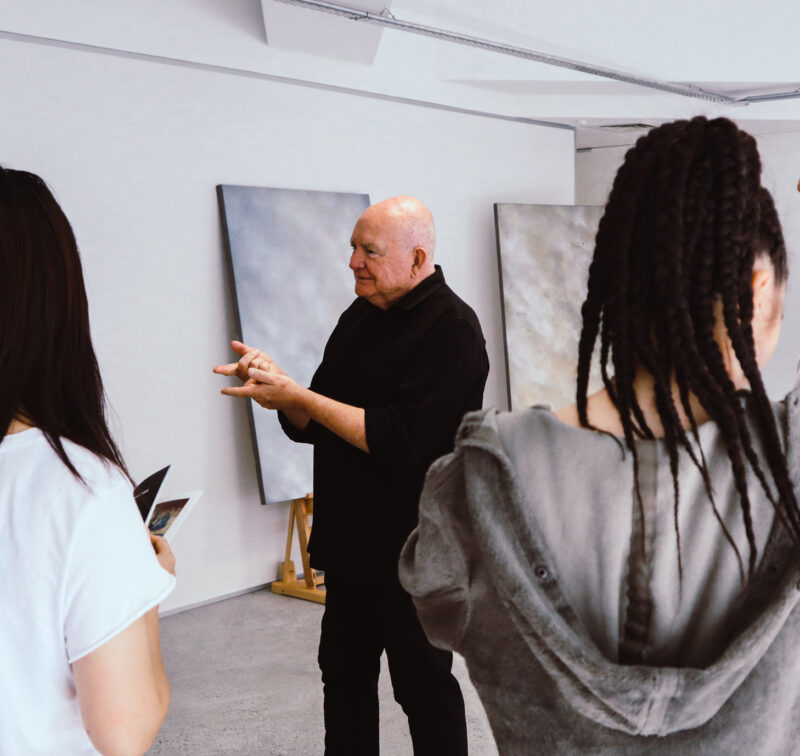 If you would like to ask us a question or request more information, please detail your enquiry using the form below. If you would like you can contact us directly on 0800 800 300, email us or use the contact us form.